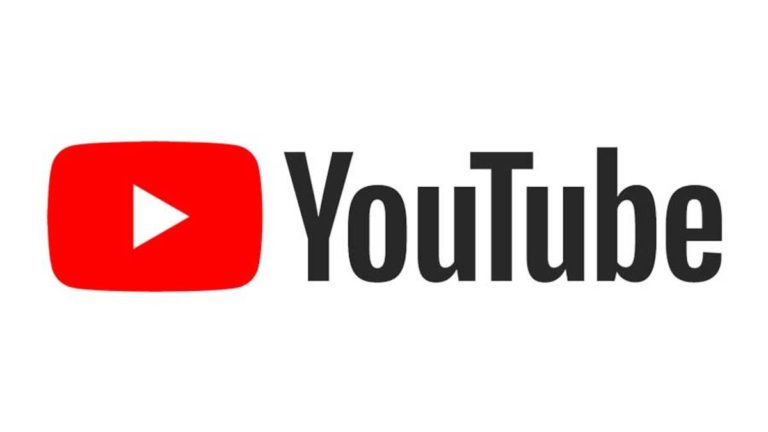 YouTube Gaming Adds Theater Mode for Mobile and Member Milestone Chat
YouTube Gaming has recently gained huge names in the streaming space, and the momentum continues with the platform introducing a pair of features that fans have been eagerly awaiting.
YouTube Gaming Manager Ryan "Fwiz" Wyatt shared today that Theater Mode for mobile users will now allow both chat and gameplay to be present at the same time. Wyatt also announced the addition of the Member Milestone chat.
Theater Mode is something that was previously available on PC for YouTube Gaming, but now YouTube Gaming mobile users will be able to read the chat while watching the game simultaneously. Member Milestone Chat will allow channel fans who have been paying members for months to celebrate the occasion with an in-chat notification banner announcing their milestone. They can also compose a unique message to display on this banner.
In the clip Wyatt shared, an example of Valkyrae's flow was shown. This is another feature that Twitch has been using for many years, both without the messaging feature, and something fans have asked YouTube to implement.
YouTube continues to strengthen its streaming service with the aim of attracting more content creators to take advantage of the service. One of the hurdles between converting Twitch users has been the lack of features present, but with these latest additions and possibly more to come, the gap between the two services will likely start to narrow.