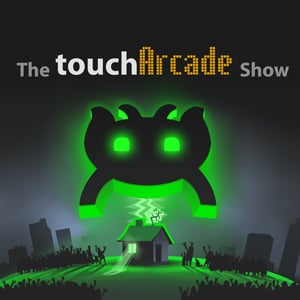 You probably bought the wrong HDMI cable – The TouchArcade Show # 496 – TouchArcade
[ad_1]
In this week's episode of The TouchArcade Show, we start by talking about our favorite retro emulation devices, as well as some of the reasons we think emulation is so important in preserving the history of the game. video game, even if it falls into a legal gray area. Next, following a catastrophic internet outage that can result in audio and / or video weirdness in the middle of the show, I talk about how I was able to get an Xbox Series X back and how it worked. 'led into a rabbit hole of insane technological compatibility issues. Finally, as we always do, we end things with all of the great mobile gaming stories of the week, which you can find links to in the show ratings below.
Don't forget to send us emails with questions, comments or anything else relevant or irrelevant to [email protected]. We read them all, and love decode messages written entirely in emoji. As always, you can listen to us with the links below… And if you like what you hear, subscribe and / or drop us a review on iTunes. Very appreciated!
In addition to this audio podcast, we're also making a video version of the same Patreon-exclusive show that lets you watch us play the games we're talking about. Contributors can see the most recent video episodes of TouchArcade by clicking here. Make sure you are logged in to see the latest content. For anyone curious, you can check out our public posts on Patreon to see older episodes of the video podcast. If you like what you see, consider becoming a TouchArcade Patreon contributor.
Stapler: The TouchArcade Show via Stitcher Radio for podcasts
RSS feed: The TouchArcade lounge
Direct link: TouchArcadeShow-496.mp3
Show Notes:
[ad_2]