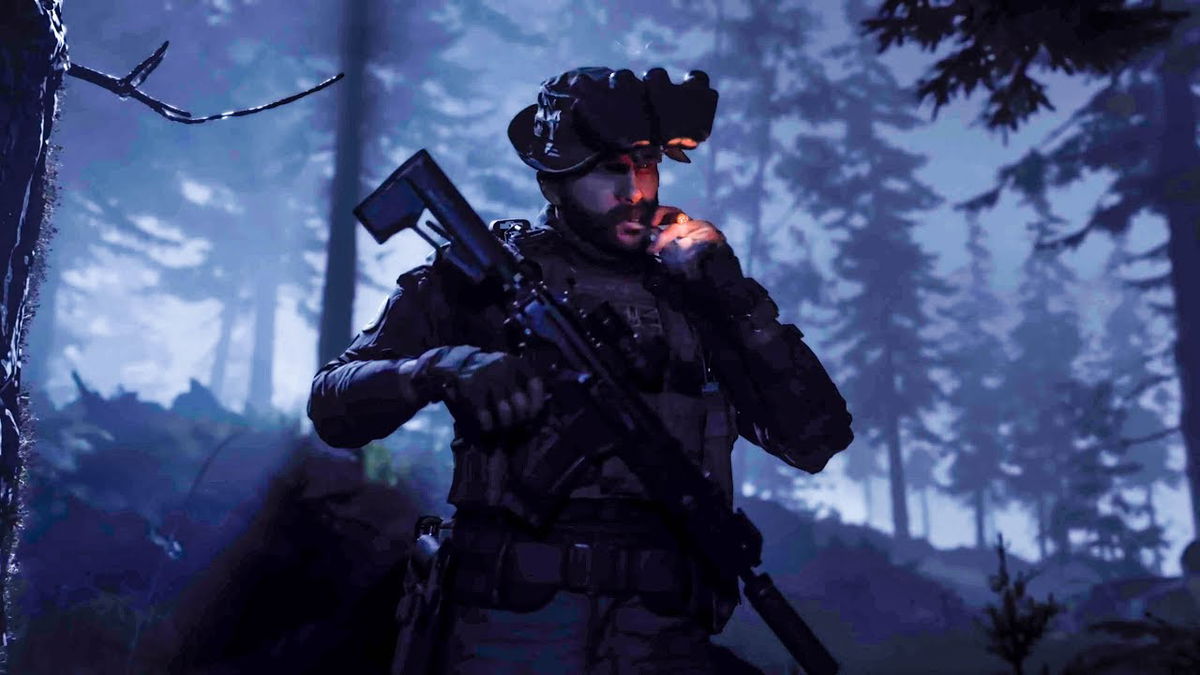 Which Call of Duty game was the last to appear on a Nintendo console?
If we see the presence of the Call of Duty franchise for Nintendo, it was almost non-existent. In fact, only people of an older gaming generation can remember the last time a COD game was shown for a Nintendo console and what it was about.
ADVERTISING
The article continues below this ad
While Switch receives so many of the latest games released for its platform, it's been almost forever since a Call of Duty title last appeared on the platform. Let's find out when was the last time a COD game appeared for Nintendo.
ADVERTISING
The article continues below this ad
Call of Duty and Nintendo: a long-distance story
Perhaps for Nintendo fans, Call of Duty could feel like a long, distant dream beyond the confines of the platform. However, Call of Duty was very present for Nintendo in the bygone era of video games. COD games have made their way to handheld and home consoles.
For example, GameCube saw the release of old COD titles like Finest Hour and Big Red One in 2004 and 2005, respectively. In addition to that, major titles, such as Modern Warfare 3 and Black Ops II, were released for Wii and Wii U. Some of the titles were also ported for Nintendo DS consoles.
ADVERTISING
The article continues below this ad
However, the sad reality right now is that COD games are nowhere to be found for Nintendo's Switch platform. This may be due to the vast space that Call of Duty games incorporate. In fact, COD Vanguard had released a special patch to fix this issue so that players could have space to download other games on their devices.
READ MORE – Why Don't Some Fans Like MrBeast Burger? Breaking down criticism around the YouTube star's widely known franchise
Perhaps if Switch is able to have a larger storage size for itself, it could probably run the latest Call of Duty titles and Nintendo users won't be deprived of the same. In fact, a Call of Duty: Modern Warfare remaster is in the works for the Switch according to a new rumor circulating recently.
ADVERTISING
The article continues below this ad
Do you think the Switch will get its own COD title? Let us know in the comments.
WATCH THIS STORY – The toughest video game bosses of all time