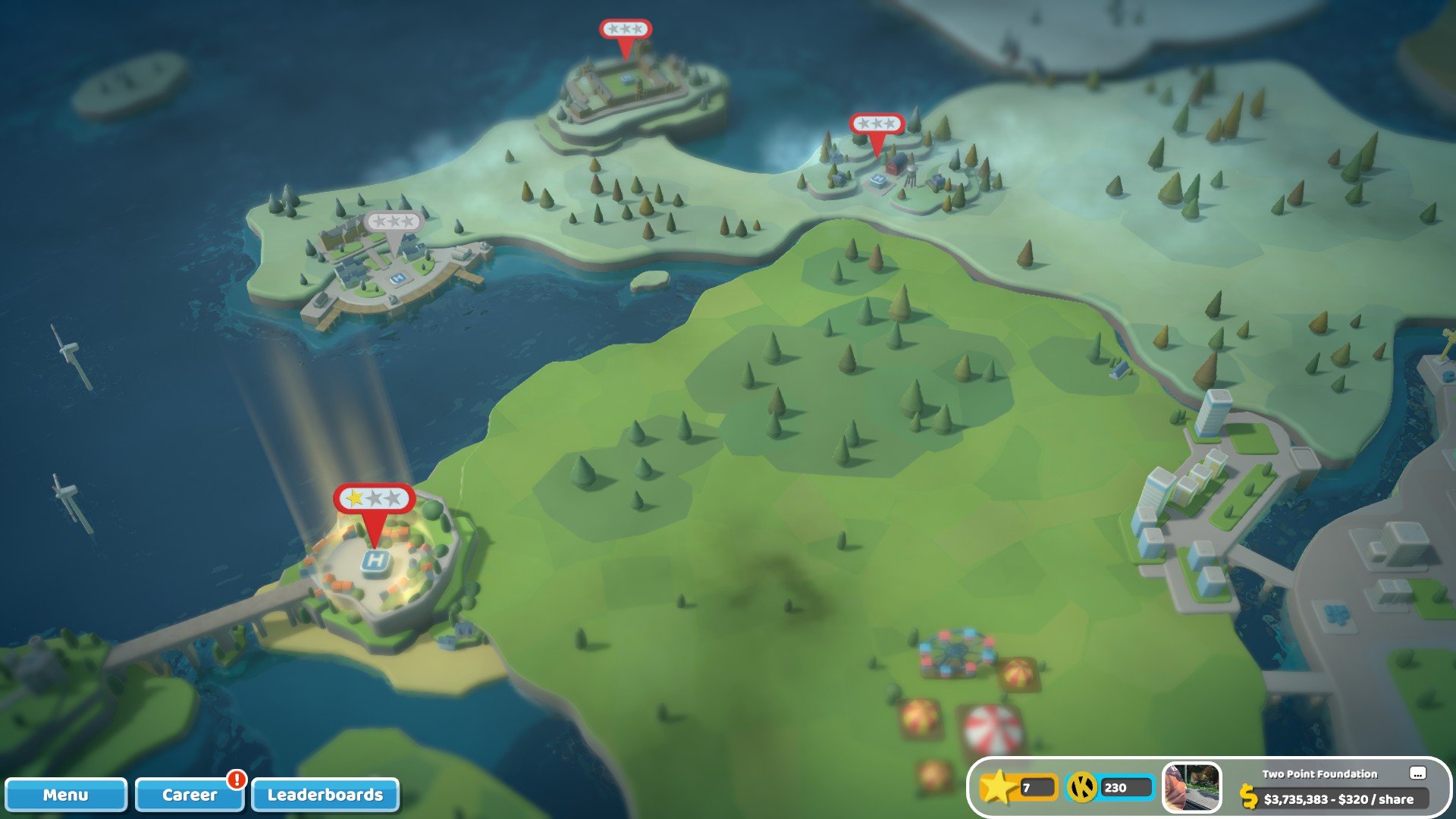 Two Point Campus releases in May
The management franchise returns with a new framework
posted on
SEGA and Two Point Studios Limited have announced that Two Point Campus is set to launch on May 17, 2022.
Two Point Campus will also be available on Xbox Game Pass for Console and PC Game Pass from day one.
In Two Point Campus, you'll be able to build the campus of your dreams, while shaping the lives of your students to provide them with the adventure of a lifetime, full of meaningful relationships, fun extracurricular activities, and quality education. superior.
Rather than the typical academic fare, students in Two Point County take advantage of many weird and wonderful courses, such as gastronomy, where they will learn how to prepare oversized culinary delights. More tech-savvy students can take robotics classes, where science, teachers, and students come together to build giant robots. Each student has their own unique character traits, so you'll need to ensure that you meet all of their unique needs to develop them into well-rounded individuals who will be the pride of your university's legacy.
If you own Two Point Hospital and pre-order Two Point Campus, you will receive free in-game items for Two Point Hospital, such as a Varsity Jacket and Armor. If you purchase a physical copy of Two Point Campus, you'll receive the "Enrollment Edition," which comes with a fold-out campus map, elegant college flyer, and exclusive packaging.
Two Point Campus is set to release on PC, Xbox One, Xbox Series X | S, PS4, PS5 and Nintendo Switch.