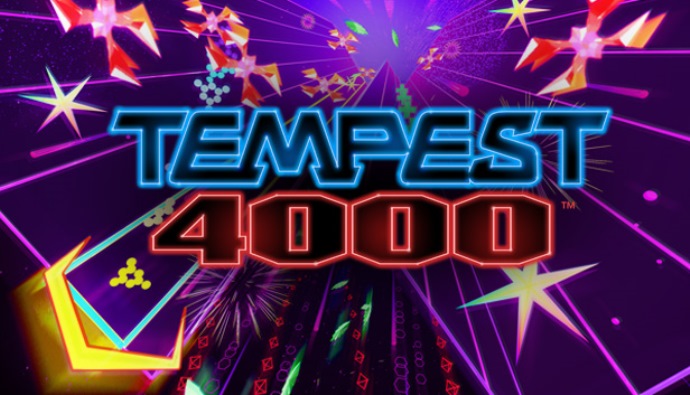 Tempest 4000 confirmed for Switch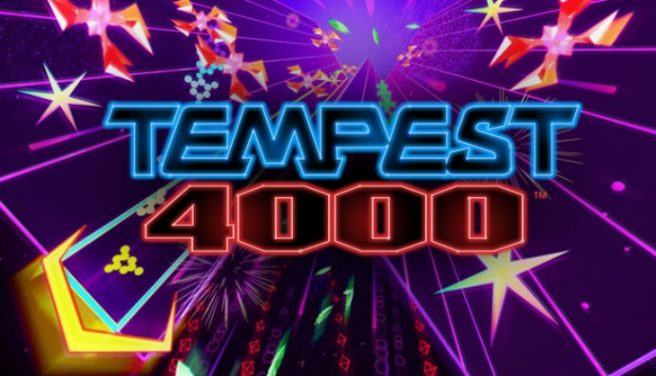 Atari brings Tempest 4000 to Change, the company announced today. A release is scheduled for March 22, 2022.
Tempest 4000 is a sequel to the classic arcade game Tempest, which "stays true to the original while adding exciting new gameplay features". Llamasoft and game designer Jeff Minter handled its development.
Here's some info on the title straight from Atari:
In Tempest 4000, players once again face howling electric death as they take control of the Claw, a powerful starship equipped to destroy deadly creatures and other obstacles with rapid fire through vibrating geometric prisms. . With three game modes to choose from and 100 levels to conquer, players must eliminate all enemies as quickly as possible to survive and reach that coveted spot at the top of the leaderboards.

One of the first video games to use 3D vector graphics, the original Tempest is one of Atari's flagship titles and is considered one of the most popular arcade games of all time. It has featured prominently in pop culture, including Ernest Cline's dystopian novel Ready Player One.

Main characteristics

A Blast from the Past: Take down hordes of enemies in this retro-arcade style fast-paced shooter

Choose a mode, any mode: choose from three different game modes, including Classic, Pure and Survival, that will push your skills to the limit

Level Up: Progress and conquer 100 unique geometric levels by destroying enemies with various weapons and power-ups, and earning upgrades through bonus rounds

Rock the Leaderboards: Show off your high score in your quest to be recognized as number one

Get bass boosted: Enjoy the beats of a punchy soundtrack inspired by early 90s techno
A trailer for Tempest 4000 can be found below.
Tempest 4000 will be offered digitally on Switch. You can access the official website here.
Source: PR Atari
Related