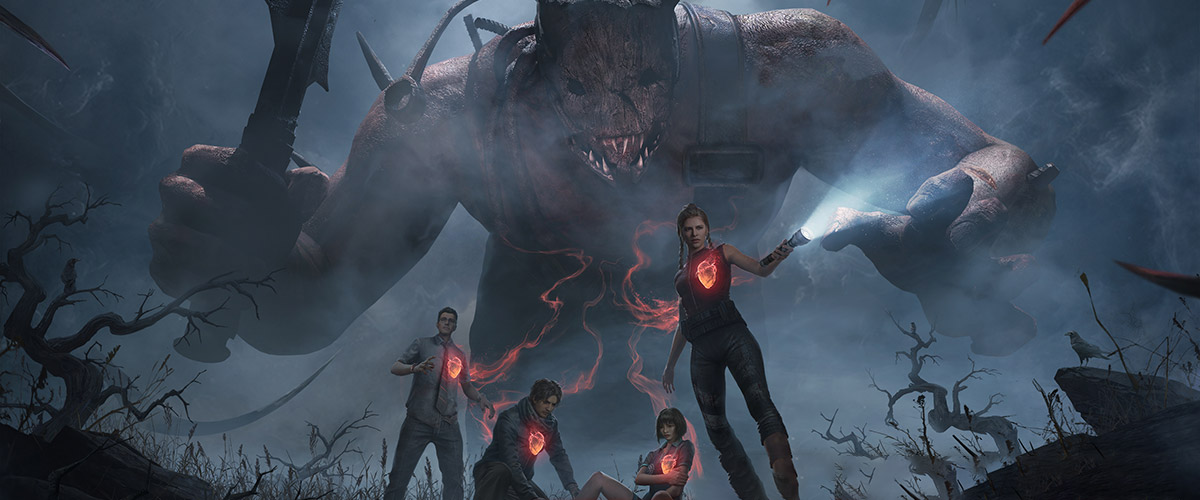 Survival Horror Game 'Dead by Daylight Mobile' Launches in Southeast Asia on April 28, Pre-Registration Now Open
The 4 vs 1 Survival Horror Game'Dead by Daylight Mobile' is preparing for its launch in Southeast Asia (excluding the Philippines and Vietnam) on April 28. And if you pre-register before the launch date, you'll receive freebies that will hopefully help you survive better.
This asymmetrical multiplayer game, first released on PC in 2016, was re-released for Android and iOS mobile devices in 2020, in most parts of the world. At that time, it had not been released in Southeast Asia. After two years, it's finally arrived on our phones – with some added features.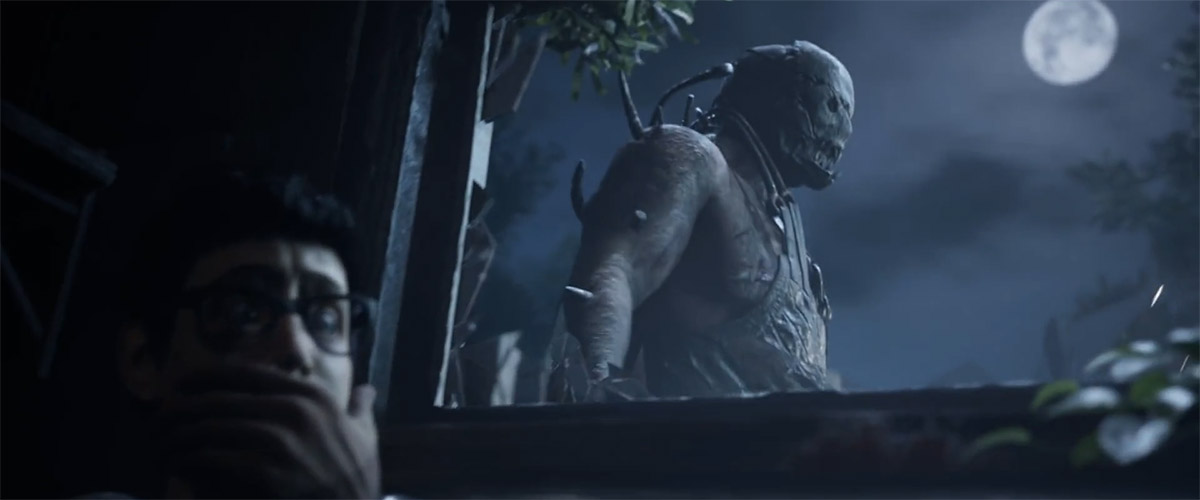 The version of Dead by Daylight Mobile we get is published by NetEase Games in conjunction with Behavior Interactive, with localization and community features tailored to the SEA region.
The gameplay will be similar to the global version and you will be able to associate with players outside of SEA. That said, this version has its own Asian regional leaderboard when Season 1 launches, where players can compete for leaderboards. The Killers and Survivors factions also have unique outfits to unlock, with some adding new kill cutscenes. The game also has a built-in chat system to help coordinate games.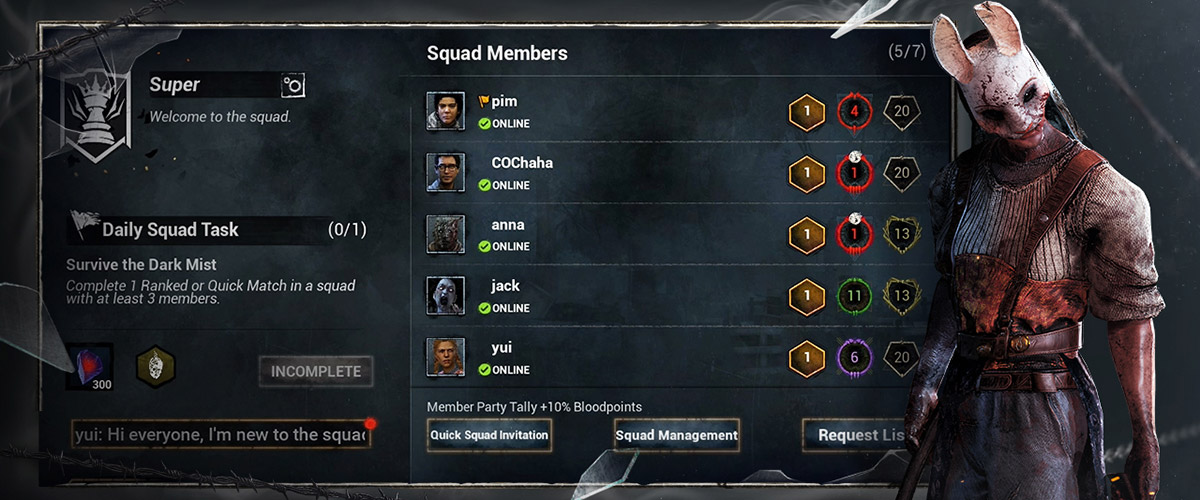 Pre-registration bonuses include Grim Stones (used to unlock new outfits) and other in-game items and currencies. More bonuses unlock with more player milestones achieved. You will be able to claim these rewards via in-game mail after April 28.
Pre-register for Dead by Daylight Mobile before April 28 on its website.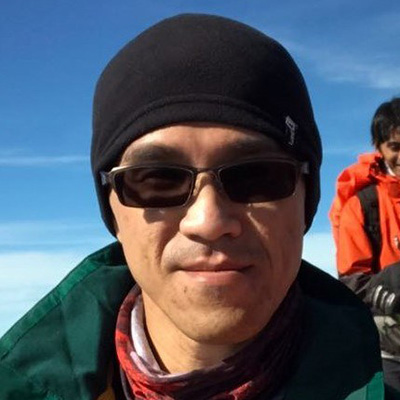 Jimmy is on an endless quest to finish his ever-expanding library of games, but he keeps getting distracted by a mountain of books to read and a trail of actual mountains he hopes to climb.
---
Drop a Facebook comment below!

---