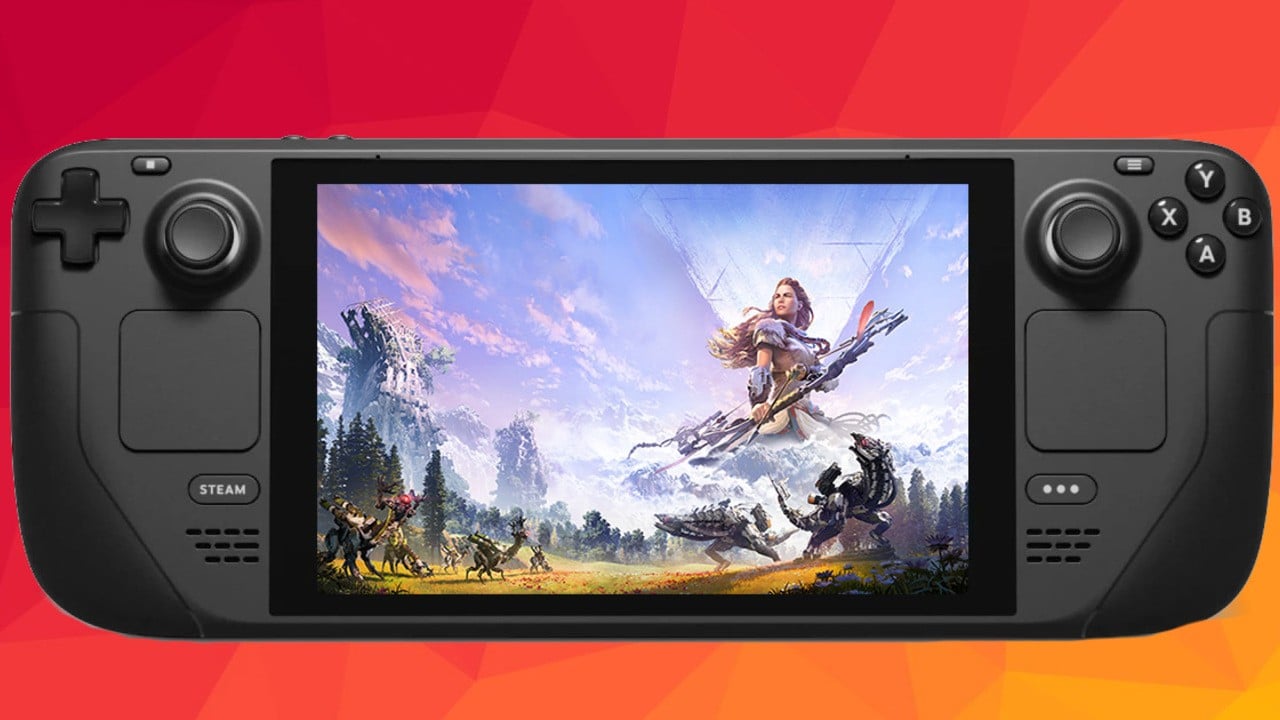 Steam Deck runs PS4 games like God of War, Horizon Zero Dawn remarkably well
Always dreamed of a new generation Playstation Vita portable ? Well, it's starting to look like Valve's super powerful portable PC, the Steam Deck, maybe actually that. With Sony's recent strategy of porting tentpole PlayStation 4 titles to storefronts like Steam, games like Horizon Zero Dawn and God of War are proving interesting benchmarks for the handheld. And the results? Remarkable, really.
Death Stranding, for example, runs on PS4-equivalent settings at 720p at 30fps. Remove the frame rate cap and you can reach highs of 45 frames per second, which is impressive to say the least. The same goes for Horizon Zero Dawn and God of War, in fact the latter actually outperforms the framerate of its console counterpart – albeit at a lower resolution.
While the resolution drops might seem disappointing at first glance, it's important to remember that the system has a 7-inch screen, so it's much less noticeable than on a large TV or monitor. There are downsides with the CPU, meaning games like Days Gone see their framerate dip during horde encounters, but the results are still impressive overall.
This analysis comes through Digital Foundry, and there's an important caveat: the Steam Deck is not a console, and you're at the mercy of your own technical expertise to run your games. The system gives you unprecedented freedom to tinker, but if you're a "plug-and-play" gamer, this might not be the laptop for you. After all, it's effectively a PC in your pocket.