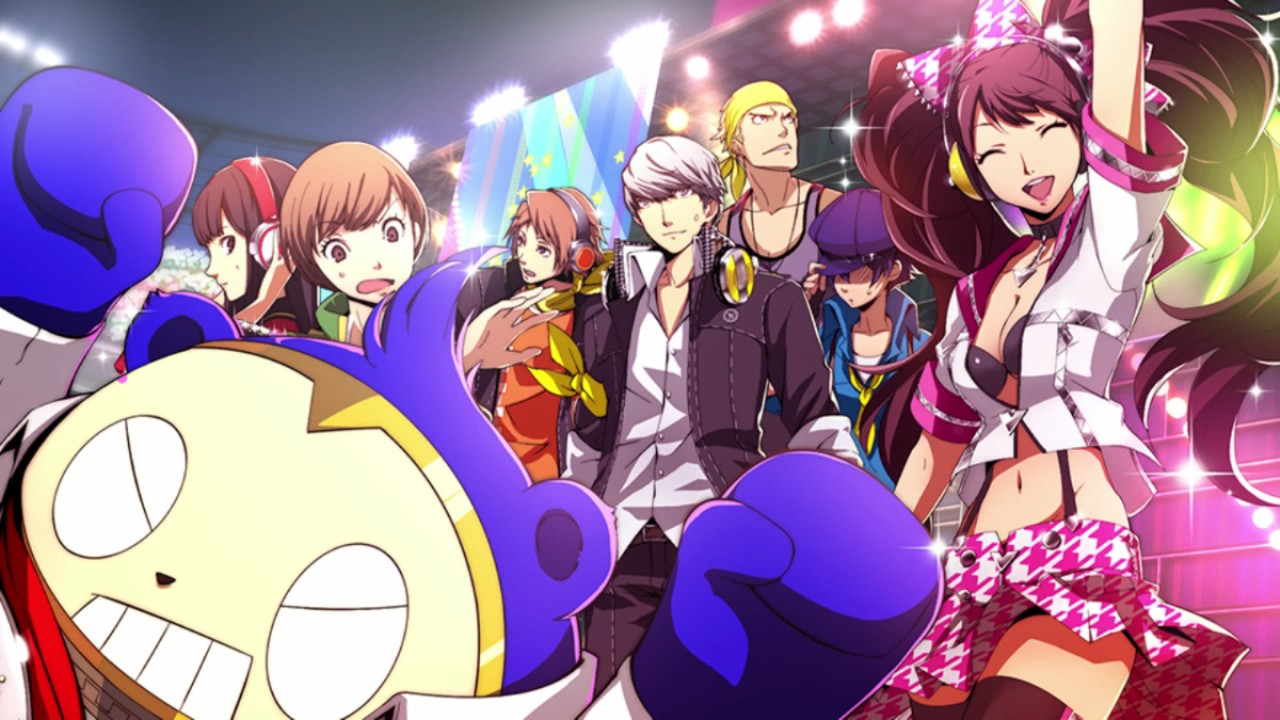 Rumor: More Persona games could be coming to consoles
There's a new insider on social media, and while we tend to watch them through frowning here at Push Squareit is undeniable that The golden snitch knows what's going on. Not only did they flee the whole by Sony State of play earlier in the month, but they also revealed the exact release date for The Last of Us: Part I.
The tipster last tweet anything but confirms that Something is happening with the Persona series, then. "P3R5ON4," they said earlier today. Now, it doesn't take a genius to figure out what's being teased here: Persona 3 FES, Persona 4 Golden, and Persona 5 Royal are presumably coming to more platforms. Given the timing and previous PlayStation exclusivity, we'll take a chance and assume they'll be announced for Xbox platforms.
However, PlayStation gamers might also be interested, as Persona 3 FES has never been playable on PS5 or PS4 – and despite Atlus Persona 4 Golden's port to PC a few years ago, it's still limited to PS Vita. too. We presume, if new console ports do indeed arrive, they'll also launch on PlayStation – but you never know these days, huh? We are not going to lie, we would have find ports of all three Personas dancing fun games after this tease.
Perhaps interestingly, Persona 5 was recently pulled from the PS Plus collectionsuggesting that there is some movement occurring with the series. We'll of course keep an eye on the anime open and let you know what's really going on later today.