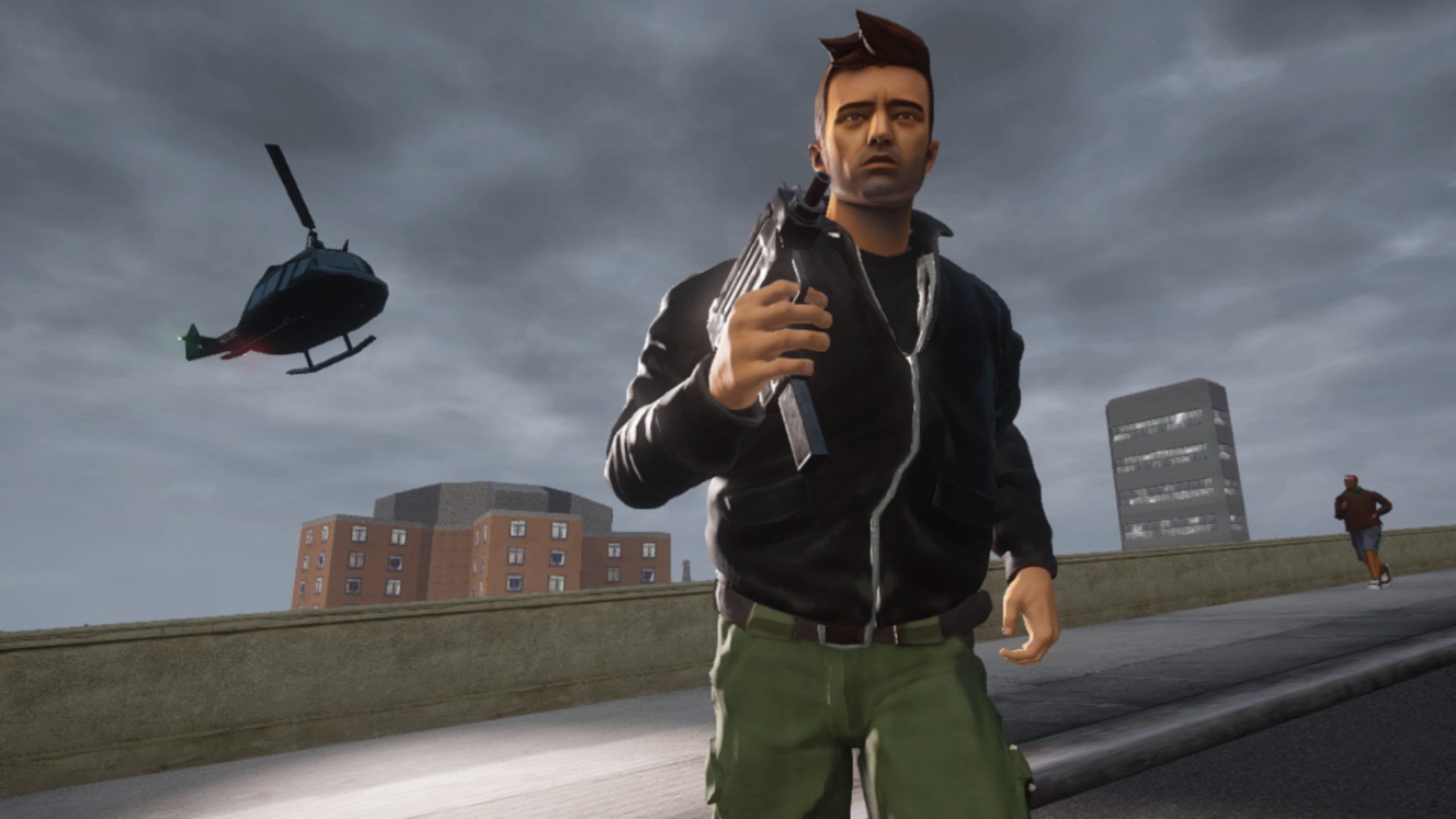 Rockstar withdraws GTA Trilogy PC as players stranded for over 12 hours
PC gamers who purchased Grand Theft Auto: The Trilogy – The Definitive Edition were unable to play it for over 12 hours.
Rock star tweeted at 2:23 p.m. ET / 7:23 p.m. GMT Thursday, just hours after the release of the new remasters, that its Rockstar Games Launcher was under maintenance.
At the time of writing this article, the launcher is still down over 12 hours later, which means players still cannot access the games they have purchased. VGC also independently confirmed this.
The PC version of the game has also apparently been pulled from Rockstar's online store. We've reached out to Rockstar for comment and will update this story when we have a response.
Grand Theft Auto The Trilogy – Definitive Edition Trailer
---
More GTA Trilogy on VGC:
GTA Trilogy Definitive Edition Music List | GTA Trilogy Definitive Edition missing music | GTA Trilogy Definitive Edition gameplay footage | GTA Trilogy Definitive Edition Switch screenshots
---
Downtime means other Rockstar games can't be played on PC either, including Red Dead Redemption 2 and Grand Theft Auto V.
However, as the GTA Trilogy remasters were released almost immediately before closing, it's the people who bought this game that are the most frustrated.
"Services for the Rockstar Games Launcher and supported titles are temporarily offline for maintenance," the company tweeted Thursday. "The services will come back as soon as the maintenance is complete. "
The players responded to the continuous downtime with frustration and anger.
"I've updated the server's website all day, still nothing obviously," commented one user on the GTA subreddit.
"I'll be honest," wrote one Twitter user. "As we move into the 9th hour of the Rockstar Games Launcher crash, I'm starting to feel like this is the biggest f *** you in the PC gaming community I've literally ever seen. from any game developer and I've seen doozies. "
Rockstar also encountered some issues with the game's release on PlayStation on the day it was released, although ironically it was the complete opposite issue.
Players who pre-ordered the game had access to it much sooner than they were supposed to, forcing Rockstar to remove the game from PlayStation Store until it was ready to officially launch.
On Thursday we released the first 25 minutes of GTA Trilogy – Definitive Edition running on Nintendo Switch, which is the first look at the Nintendo version.
VGC has also released the first images of GTA Trilogy: The Definitive Edition showing the difference between the PS4 and Nintendo Switch versions of the game.