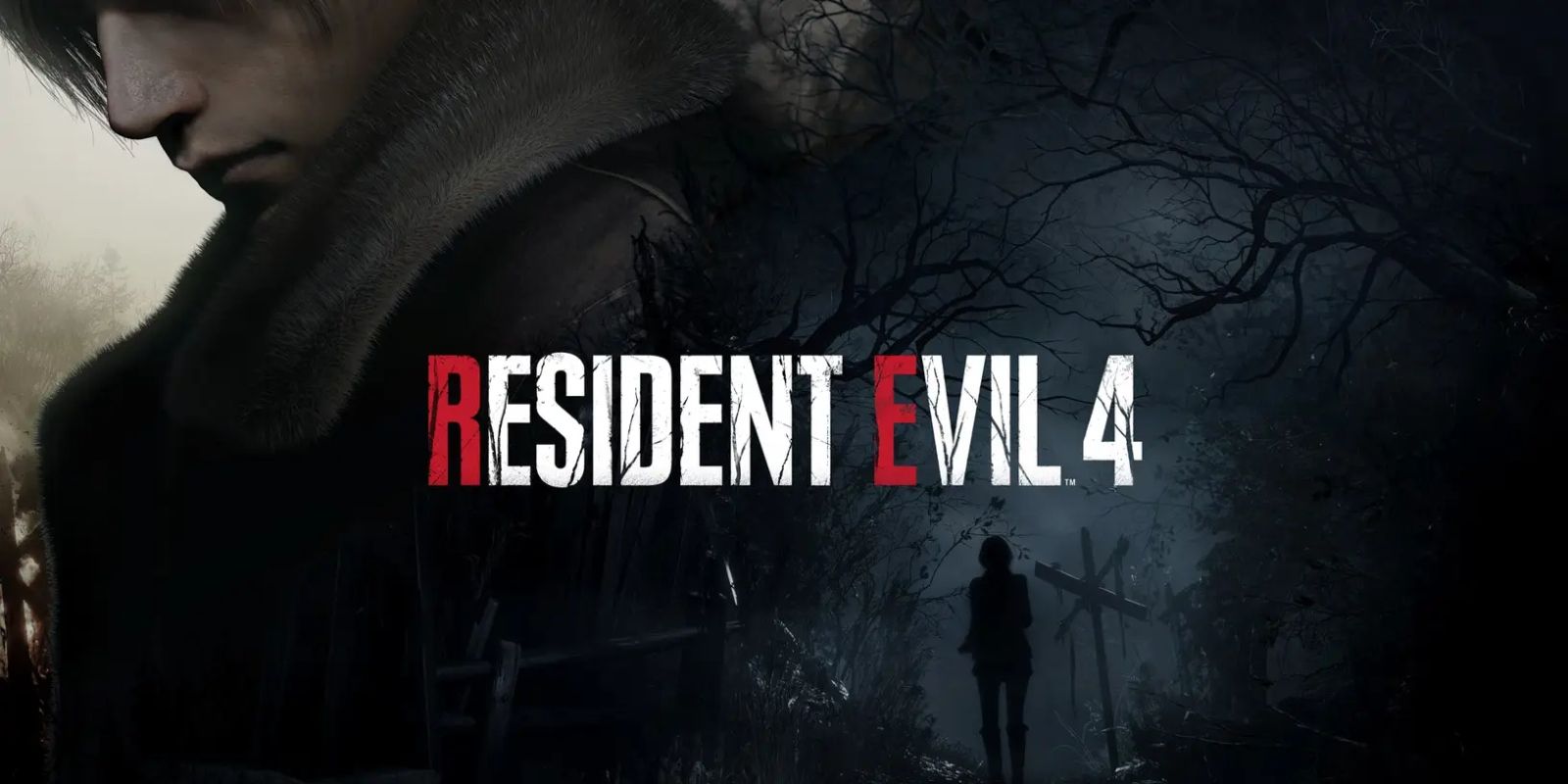 Resident Evil 4 Remake Listing Confirms Xbox One Release
Amazon is providing an Xbox One pre-order link for the Resident Evil 4 remake, confirming that the game will be available to play on the console.
Amazon's pre-order list for the Resident Evil 4 remake has confirmed that the game will be available on Xbox One alongside the other current-gen consoles.
According to r/GamingLeaksAndRumors, Amazon recently listed an Xbox One version of the game for pre-order with a placeholder image on the box. Reddit user Lucaz82 shared the link to the games list and explained the importance of this discovery. "This has been confirmed for PS4 but not Xbox One. It looks like it's coming to the latter now," the user wrote. He also shared a link to Dusk Golem's Twitter, confirming that "the game was always intended for last-gen consoles."
RELATED: Resident Evil 4's Inventory Management Has Essentially Become an Indie Subgenre
Resident Evil 4 Remake console confusion
The remake's pre-order availability was also posted on Twitter. The original tweet claimed that the game was only supposed to be available for current gen consoles and PS4, but Golem cleared up the confusion in their retweet. "I'm not going to say too much, but Capcom [has] chosen to be a little weird with console stuff for Resident Evil Village and now RE:4," the tweet read. "Just FYI, RE:4 was always planned for PS4/PS5, Xbox One/Xbox Series, PC, the way they publicly announce it is kind of weird."
The user explained why the listing exists without a public announcement. "For the record, Amazon's boxart is a placeholder, but most likely these pages are pre-prepared as pre-orders will likely increase after the Resident Evil Showcase in a few weeks," Golem wrote.
RELATED: Resident Evil 4's Most Important Feature Players May Have Missed
Capcom originally announced that the remake would only be available on PlayStation 5 and Xbox S/X consoles. During a Tokyo Game Show, the company recently revealed that it would be adding a PlayStation 4 version to its development, but it didn't say if the Xbox One would be included in this change. While Golem claimed that these games would still be part of the development process, it seemed like there was a marketing reason behind Capcom's decision to schedule these announcements later.
The Resident Evil Showcase is slated for October 2022, and Capcom plans to share updates, trailers, and more for the next release. All the game development details will likely be worked out during this showcase to add to the excitement of the Resident Evil 4 release of the remake. Many insiders have determined that the highly anticipated remake is darker and scarier than the original 2005 Nintendo GameCube release.
Resident Evil 4 the remake will launch on March 24, 2023.
Source: Reddit, Twitter