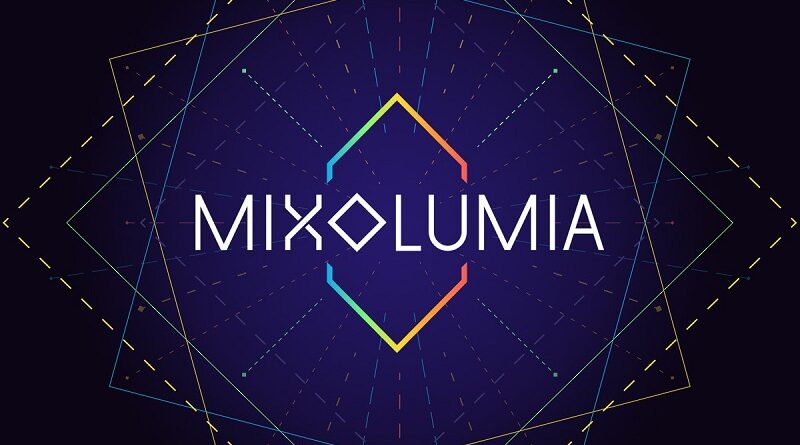 Musical arcade puzzler Mixolumia is coming to Switch eShop on August 25
Musical arcade puzzler Mixolumia is coming to Switch eShop on August 25
Posted on August 12, 2022 by Dawn in News, Switch eShop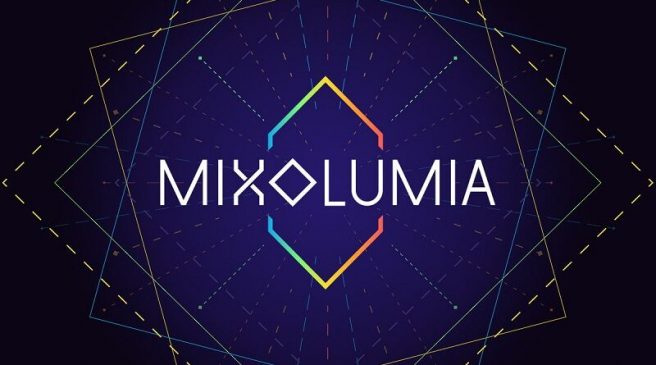 Developer MoonGlass has announced that Mixolumia will be coming to Switch via the eShop on August 25. A musical arcade puzzle game, Mixolumia will offer a variety of game modes to suit the mood and skill of the player, and will include additional features on the Switch, including a paddle mode that will allow you to play play with your favorite colors.
Here's a preview of the game, along with a trailer:
Brilliant visuals and exquisite music respond and evolve as you play! Mixolumia brings you a new puzzle game experience! Fascinating visual effects, a variety of game modes, and customizable gameplay and styles to tweak the game the way you want!

Dropping and sliding blocks to clear blocks, and maybe even combos? Bring you a new experience, with a touch of puzzle game in a gem-like board.

Each song comes with different harmonizing sound effects. The synchronized SFX and BGM will increase as you play. Combos and more will evolve as you get higher scores!

Choose the game mode that suits your mood, from the most relaxing to the most intense!

The Nintendo Switch version contains a newly added feature: the Palette Editor. Play with the colors that you like the most! You can also save them and create your own gallery. Share your best color palettes with the community using color codes!
Mixolumia will launch on Switch via the eShop on August 25.
Related