Marauders Pre-Order Bonus Content Revealed for PC
Marauders is an upcoming tactical multiplayer first-person shooter from Small Impact Games and Team17. The title is coming to PC via Steam this year, and fans already had the chance to try out an alpha a few weeks ago. The game features an alternate 1990s where the Great War never ended. Players interested in the upcoming title can check out the Marauders pre-order bonus content below.
Marauders pre-order bonus content
Marauders is only coming to PC right now, and if you pre-order it now, you'll get the following bonus content.
10% discount
Access to the closed beta
Space Pirate Pack*

* Arrives when Early Access launches
Fans who had already pre-ordered the title also had access to Alpha Access which worked from 4th for 9th May. The Closed Beta release date has yet to be announced, but anyone pre-ordering it now will be able to access it. It is confirmed to be available later this year.
We're not sure what the Space Pirate Pack looks like right now, but it does give players cosmetic items including a helmet and a body.
Finally, a 10% discount is also available at the moment, bringing the price down to around $27.
Pre-Order Marauders
At this time, you can only pre-order the game directly from the Marauders website. This will give you access through Steam.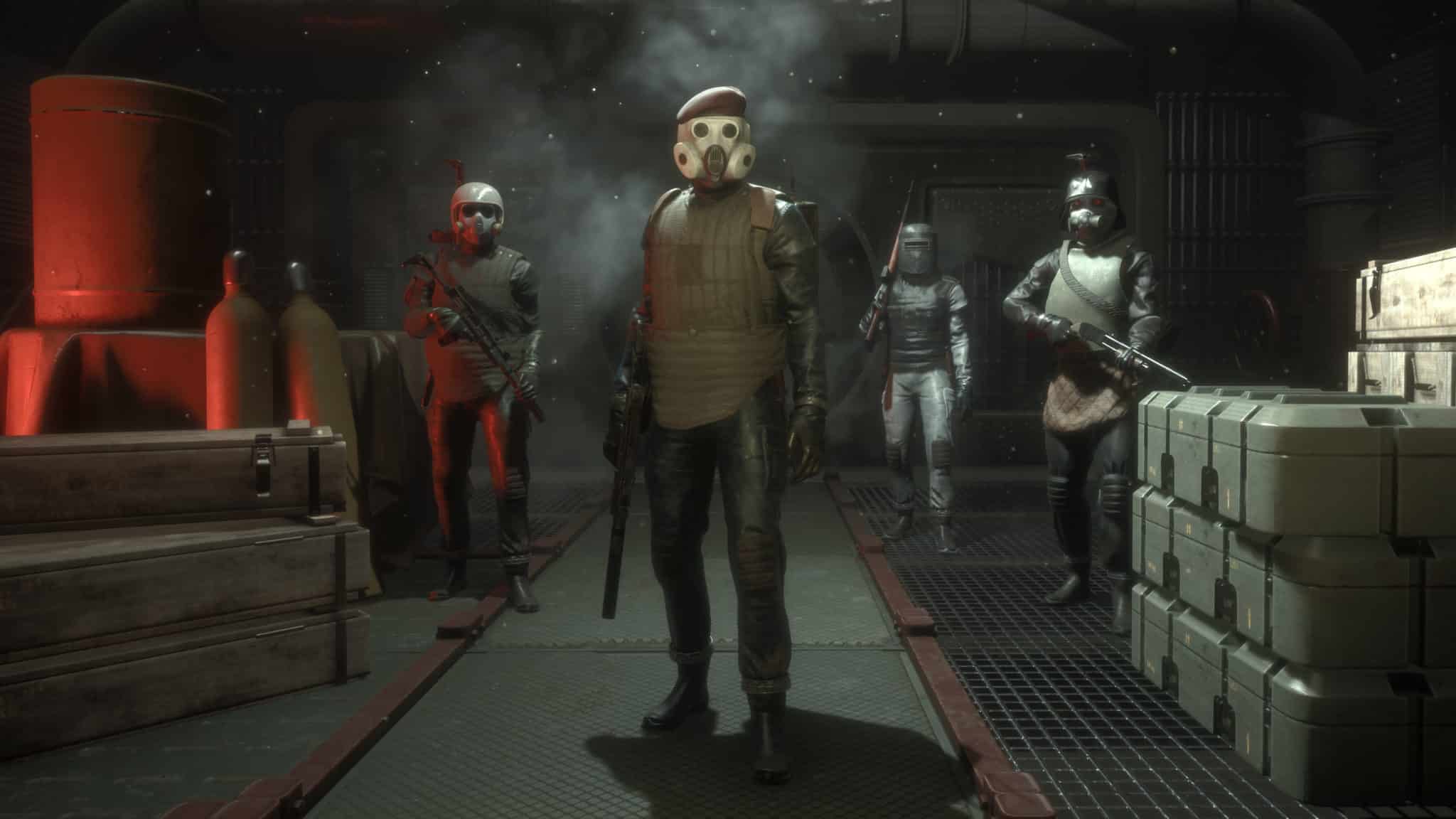 Marauders on PC
On the Steam page, you can add it to your wishlist. According to their FAQ, the title is launching as an Early Access title for now. The game is also coming Xbox Game Passlike a Game preview Title.
The title has only been announced for PC at the moment. Usually, once a game has completed its early access period, a console release is announced, and this can also be the case for Marauders.
We can't wait to see what the first release will look like and what feedback the developers will get from the alpha and beta.
What do you think of the Marauders pre-order bonus content? Are you excited for the upcoming game? Share your opinion in the comments below.