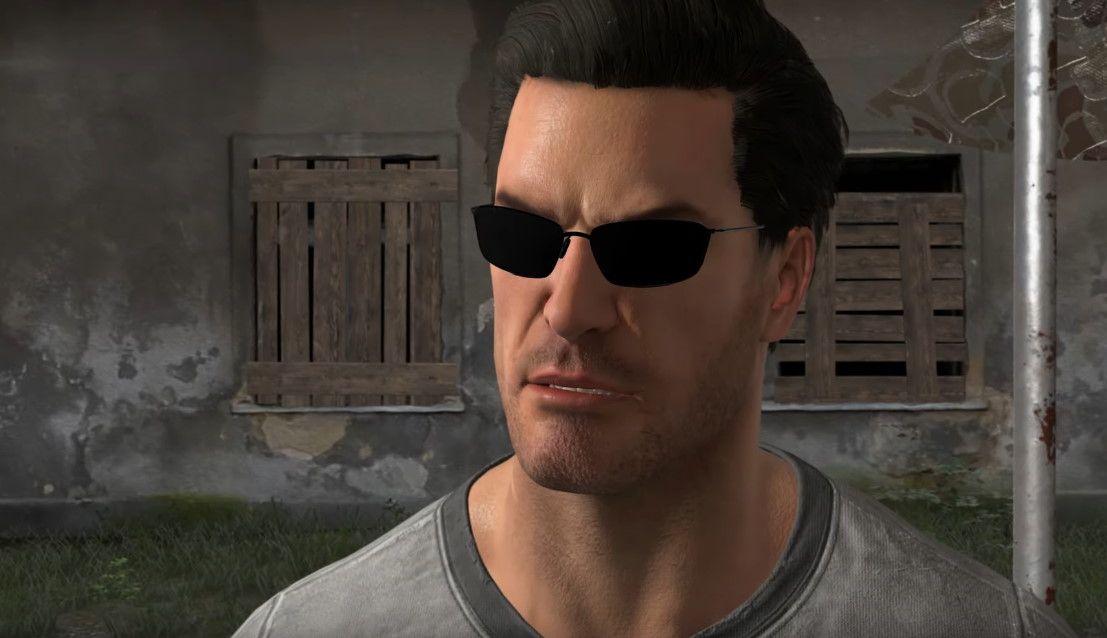 It looks like a new Serious Sam game is coming later this month
A new Serious Sam game seems to be on the way, and it could arrive sooner than expected. A tweet out of nowhere from publisher Devolver Digital last night suggested the game would be announced next week and released later in January.
"Dude, it's cold," our titular hero says in the brief clip above. "But nothing warms me like a kick in the ass!" "
(Yes, that's the kind of serious dialogue you get from these games.)
Serious Sam developer Devolver and Croteam have been teasing this for a few weeks, in fact. The above video was posted to YouTube on December 10 and tweeted through the official Serious Sam account. the same day. But it wasn't until yesterday that Devolver really put their finger on it, tweeting the clip again, this time with the message: "What if a new Serious Sam game is announced next week and released this month? "
The Serious Sam account retweeted this one with the added text, "Ice. Cold."
It's not at all surprising that a new Serious Sam game is in the works: Devolver said upon acquiring Croteam in 2020 that "more Serious Sam games" were planned for the future. That a new one could fall over the next three weeks is very unexpected, however, given the almost total lack of buildup.
I've been a Serious Sam fan for a long time, but the most recent game in the series, Serious Sam 4, didn't work out as well for me as I had hoped. Many of its levels are just huge open arenas, much of which is completely devoid of monsters, and the expansive cast and storytelling is awkward and out of place. It's still great when the action kicks off, and if Croteam is ready to add another addition to the series, I'll be looking forward to giving it a try.