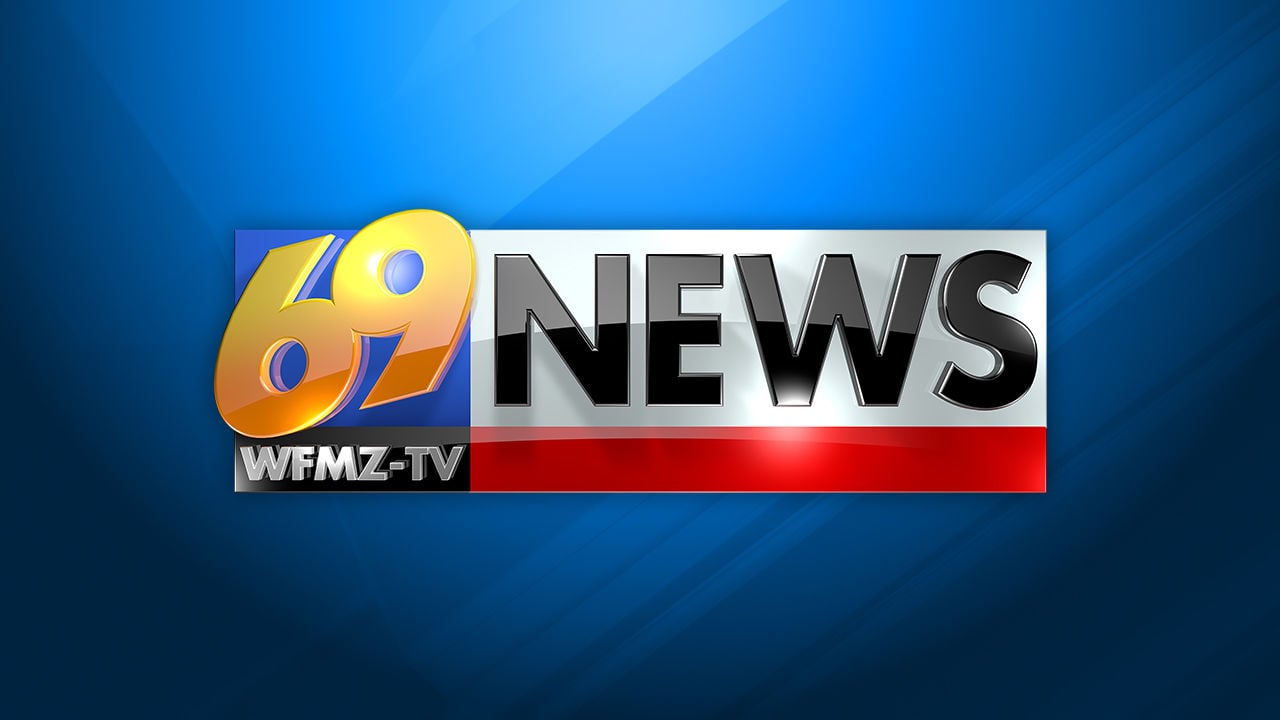 iiRcade Adds Five Most Popular Arcade Titles From TAITO | New
CHICAGO, August 24, 2021 / PRNewswire-PRWeb / – iiRcade Inc., a premium arcade machine that lets gamers of all ages play their favorite retro and modern games in arcade style at home, is pleased to announce that five more TAITO officially licensed arcade titles will be coming soon available on the iiRcade platform.
The five TAITO games include: THE LEGEND OF KAGE, THE NEWZEALAND STORY, ARABIAN MAGIC, THUNDER FOX and THE NINJA KIDS.
"TAITO was such a big player in the early days of video games, it revolutionized the industry. I know our iiRcadian family will love playing these classic games at home on their iiRcade machines," said Jong shin, founder and CEO of iiRcade.
More details on each game, which are all arcade versions:
THE LEGEND OF KAGE is a side-scrolling hack-and-slash action game released in arcades in 1985. The player plays a mystical hero named Kage, on a rescue mission Princess Kiri from the hands of fire-breathing monks, castle guards and evil ninjas.
THE NEWZEALAND STORY is a 1988 platformer arcade game. The player controls Tiki, a kiwi who must save his girlfriend Phee-Phee and several of his other kiwi chick friends who have been kidnapped by a large blue leopard seal.
ARABIAN MAGIC is a 1992 beat'em up that features seven different stages, each with one of the powerful enemies waiting for the player at the end of each level. Each enemy boss, when defeated, will drop a gem that is part of the Seven Color Gem. The adventure to restore peace to the kingdom begins now.
THUNDER FOX is a 1990 run-and-gun shooter set in the year 199X, when the world was lost in a vortex of terror. Malicious terrorism has taken hold of the land, the sky and the sea. There were two brave men who fought against this reign of violence. It was the "THUNDER FOX" counterterrorism team.
THE NINJA KIDS is a 2D belt-scrolling brawler developed and released by TAITO for the arcades in 1990. Players take control of one of four child ninja puppets -Hanzo, Sasuke, Akane and Genta as they battle the forces of a satanic cult in a city of modern times.
All five games will soon be added to the IiRcade Game Store.
iiRcade is an arcade-style home console, and just like you would a traditional home console, officially licensed modern and retro games can be purchased and added through the iiRcade Game Store with new titles being continuously added every week. .
iiRcade features a 19 inch screen, 100 watts of powerful stereo audio, authentic arcade controllers and a premium wood cabinet.
iiRcade is available in seven versions. iiRcade Classic Edition, Space Ace Edition and Beach Buggy Racing 2: Island Adventure Edition come with 64 GB storage memory and iiRcade premium classic joysticks, while four Special Editions include enhanced 128 GB storage memory and original Sanwa joysticks. Special Editions include Mutant Football League Edition, RetroMania Wrestling Edition, Dragon's Lair Edition, and Black Edition, which allow users to design their own cabinet graphics and come with officially licensed Double Dragon artwork that can be placed on the wardrobe as free gift.
Each iiRcade home arcade machine comes preloaded with 11 games and the ability to add hundreds more.
A full list of games currently available and slated for release on the iiRcade Store can be found here.
For more information and to order iiRcade, visit iiRcade.com.
About iiRcade
iiRcade is a premium arcade gaming experience like no other. Play retro arcade games that you remember from the latest modern games in amazing arcade style. With cinematic gaming experiences powered by a high-density 19 "screen, 100W of powerful stereo sound, premium 2-player arcade controllers and a device optimized for the best arcade gaming experiences, iiRcade offers arcade games so immersive you will feel like you are inside the game.
About TAITO Corporation
TAITO Corporation (TAITO) is a wholly owned subsidiary of Square Enix Holdings Co., Ltd. With its head office at Tokyo, Japan, TAITO operates core businesses such as arcade game operations, coin operated game machine manufacturing and mobile phone content services. A founding element in gaming history, TAITO caused a sensation around the world with its arcade legend, SPACE INVADERS, and developed fan favorites such as PUZZLE BOBBLE (BUST-A-MOVE) and ARKANOID. Today, TAITO continues to delight game lovers of all generations by bringing both classic and new titles for the family on the latest gaming platforms. TAITO offers a wide range of entertainment experiences with the aim of offering consumers new surprises and new discoveries.
You can find more information about TAITO on the Internet at https://www.TAITO.co.jp/en
Media contact
Scott Ledingham, PRmediaNow, 613-806-7135, [email protected]
SOURCE iRcade