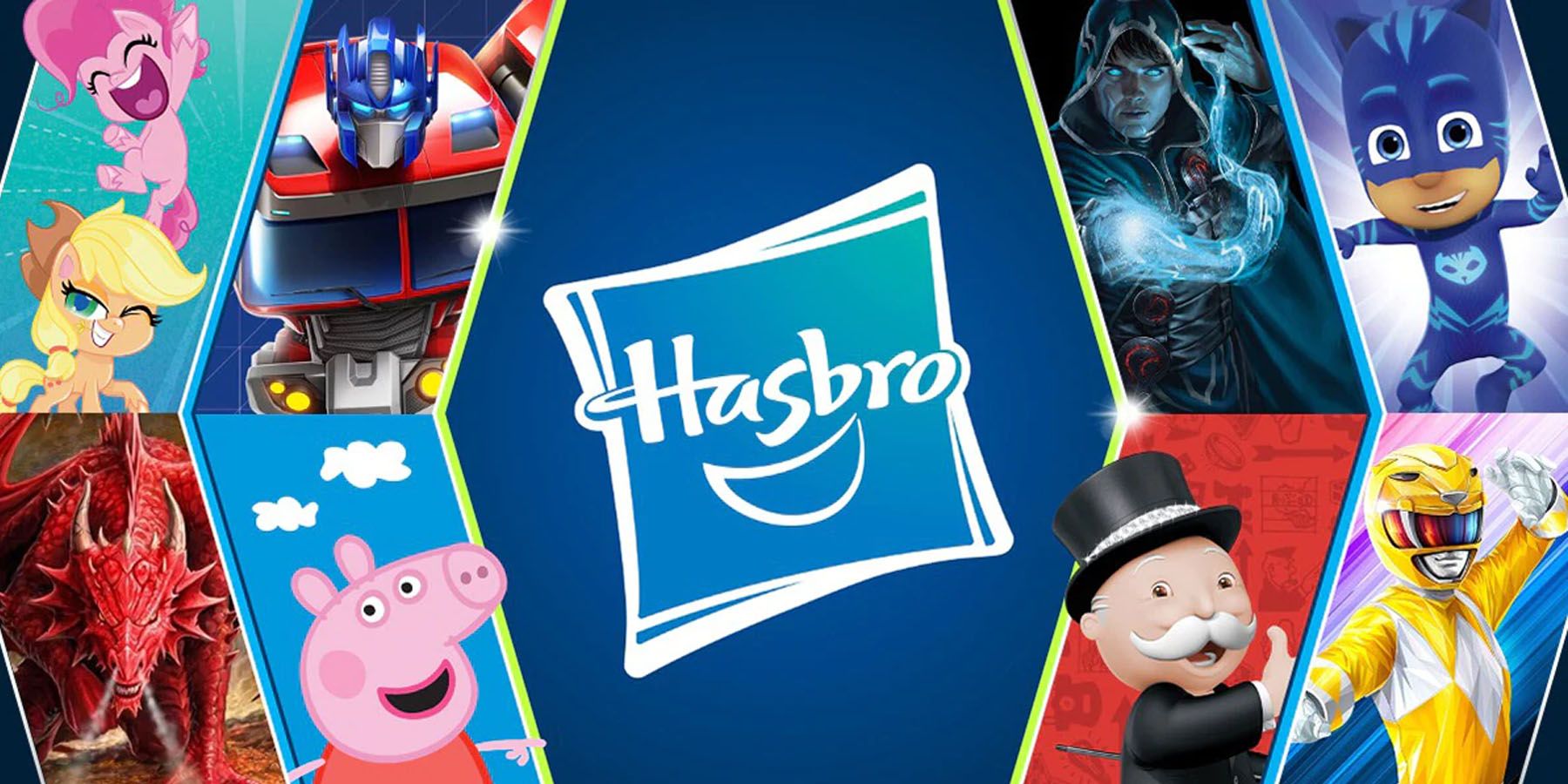 Hasbro opens brand new AAA gaming division
A division of Hasbro is opening a brand new AAA games studio that will develop console and PC games based on some of the company's properties.
Hasbro is a media giant that owns several beloved franchises. Whether it's toys, board games, or shows, many are likely to have come in contact with some of the company's wares. Some examples of Hasbro properties include the classic franchise Transformers and GI Joe's line of soldiers action figures. While some adaptations of these properties have had more budget than others, Hasbro is now entering the video game space with its own AAA games division and studio.
Hasbro's Wizards of the Coast division is responsible for opening this new game studio, called the New Raleigh-Durham Studio. It is based in North Carolina and the division will focus on both console and PC games based on Hasbro properties. This new division will also be led by game industry veterans, who hail from major studios like WB Games and who have worked on AAA titles like Hitman or the Batman: Arkham series.
RELATED: Nerf: Legends is a Nerf FPS With Campaign, Online Multiplayer, and More
In February of this year, the company announced that a new Transformers The game was in development on Hasbro Investor Day, and this studio is part of that deal. Some of the franchises listed that will receive AAA games include Transformers, GI Joe, Micronauts, and even Ouija. There is quite a bit of history of the game between the many different Transformers games produced over the years, with GI Joe also having a lot of games under his belt, as well as the appearance of Snake Eyes in Epic Game's Fortnite.
The first project under development by the studio will focus on GI Joe franchise, and it's going to be a third-person action-adventure title. The studio has job postings on the Wizards of the Coast website, which include an art director, lead animator, and other high-level positions. It's all part of building the team that will create the studio's first cross-platform game, which is looking for people with AAA game development experience. It would feature third-person shooter mechanics, as well as a robust melee combat system, with this game using the Unreal engine.
The post ends with a statement from Wizards of the Coast CEO Chris Cocks where he says Hasbro has opened this division and studio to serve the gaming market, as well as its own in-house studio. Considering the veterans involved and the properties he works with, there is already some excitement about this new Hasbro game division.
MORE: Transformers: War for Cybertron and Fall of Cybertron Deserve Remasters
Sources: World of Transformers 2005, Hiss Reservoir
Former HBO executive hired to oversee Power Rangers, Transformers and more Hasbro franchises
The former HBO programming manager has joined Entertainment One where he will oversee Hasbro properties including Power Rangers and Transformers.
Read more
About the Author