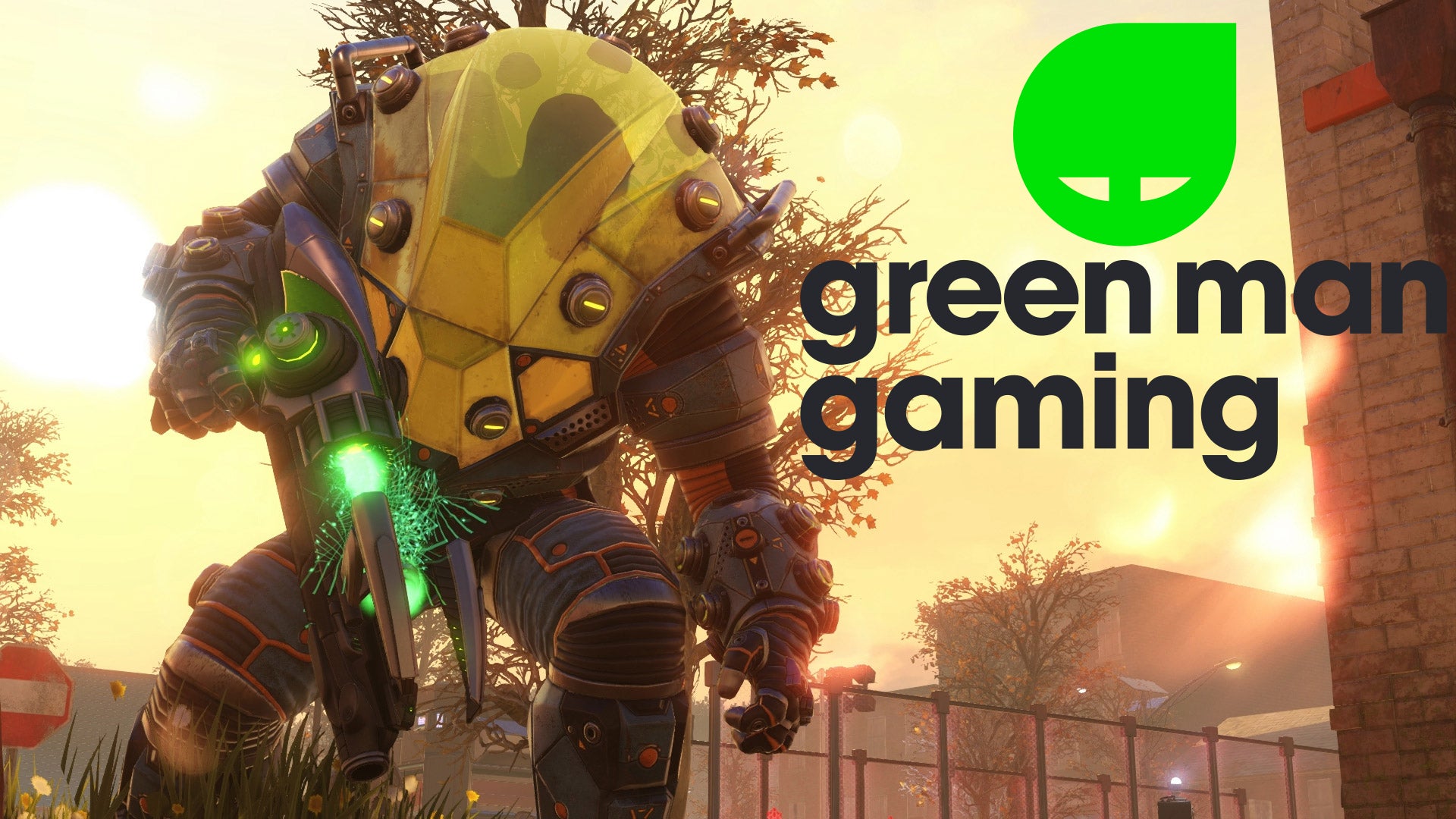 Green Man Gaming Summer Sale: Check out some of the best games on offer
Last week we covered Amazon Prime Day, which isn't always the best place to find deals on PC games – even if the PC accessory deals were good. Luckily, there are always opportunities to grab huge discounts on PC games through retailers like Green Man Gaming, which currently has its Summer Sale running and runs until July 29th. There are over 3,000 games on sale, with discounts of up to 90% on select AAA games and collections.
Right now on sale you can get the new horror game, The Quarry, for £32, and you can save 57% on Horizon Zero Dawn Complete Edition and Resident Evil Village
There are also big savings on the ultimate editions of the games. You can save 34% on Tiny Tina's Wonderlands: Chaotic Great Edition, 48% on Tales of Arise's Ultimate Edition, and the XCOM Ultimate Edition is just over £10.
The majority of games in this sale are Steam game codes, but some are for the Epic Games Store, Ubisoft Connect, or Xbox Live, so be sure to check what type of code you'll be purchasing and that you have an account on that platform to use it.
Take a look at some of the best games from Green Man Gaming's Summer Sale below:
Tiny Tina's Wonderlands: Chaotic Great Edition – £47 (was £70)

Roll your own multi-class hero and loot, shoot, slice, and toss through this chaotic fantasy world.

The Quarry – £32 (was £55)

Every choice, big or small, shapes your story and determines who lives to tell the story.

Outriders – £19 (was £33)

As humanity bleeds into the trenches of Enoch, you will create your own Outrider and embark on a journey across the hostile planet.

XCOM: Ultimate Collection – €11.16

XCOM: Enemy Unknown, XCOM 2, all expansions, all DLC packs and newly released XCOM: Chimera Squad in one collection.

Tales Of Arise – Ultimate Edition – £39 (was £75)

Includes the full Tales of Arise game, Premium Travel Pack, Adventurer's Pack, Collaboration Costume Pack, and 18 additional costumes.

Resident Evil Village – £21.50 (was £50)

Assume the role of Ethan Winters and experience each close-quarters battle and terrifying chase through a first-person perspective.

Red Dead Redemption 2: Ultimate Edition – £28.16 (was £80)

Play as Arthur Morgan as he steals, steals, and hacks his way through America's rugged heartland in order to survive the end of the Wild West period.

Horizon Zero Dawn Complete Edition – £17 was £40

Aloy, an outcast from her tribe, struggles to uncover her past, discover her destiny… and stop a catastrophic threat to the future.

Days Gone – £16 (was £40)

An open-world action-adventure game set in the wilderness two years after a devastating global pandemic.

Hell Let Loose – £19.93 (was £40)

Hell Let Loose immerses you in the chaos of war, with player-controlled vehicles, a dynamically evolving frontline and crucial unit-driven gameplay.
There are so many more games on sale, and there are also over 1,000 DLC packs on sale. Be sure to check out the full sale here. You can continue to save on PC games, console games and gaming accessories if you follow the instructions. Twitter Jelly Deals also, where we always post the best deals we see every day.