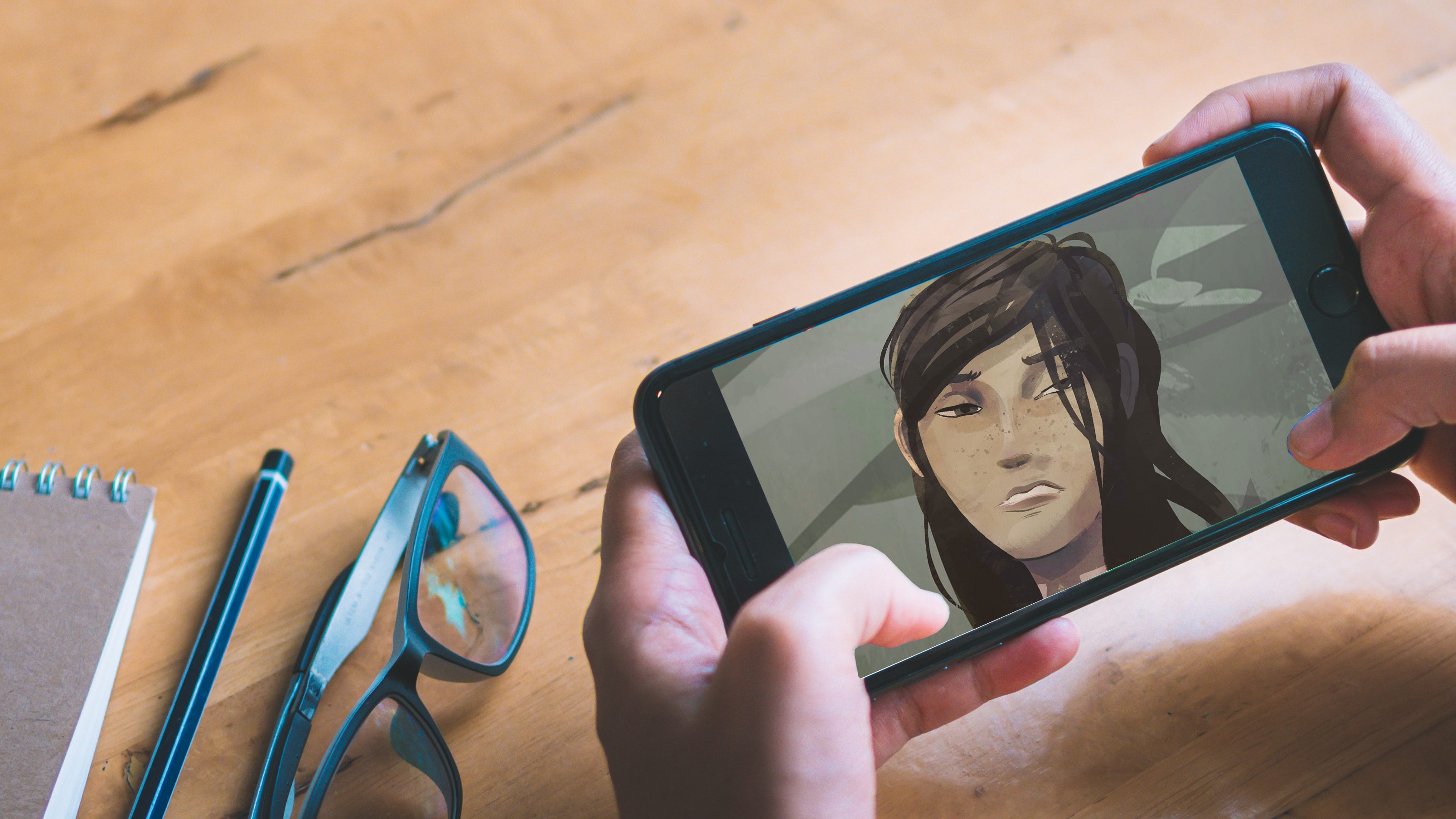 Free instead of $2.99: unique mobile game for iOS and Android
With the free download of 57° Nord, you can install a very special mobile game on your smartphone without having to pay a penny! The game not only tells an exciting story and features lovingly designed graphics, but it also uses the many sensors of your smartphone. Sound exciting? We would like to summarize what this title is all about.
Do you only see boring money pits in mobile games where everything is just flashy without much substance? If you answered yes, you should definitely download the game "57° North", which is currently available for iOS and Android for free. Not only will you save $2.99 ​​off the standard price, but you'll also be immersed in a beautifully illustrated exciting story. Unfortunately, there is only English voice output.
In the Google Play Store, 57° North is rated 4.2 stars out of 502 reviews. Since the graphics have a hand-drawn look, you don't need a current gaming smartphone to play the mobile game. However, you can craft props to make the game even more immersive.
Is downloading 57° Nord worth the effort?
Accessories include Google Cardboard VR glasses and any third-party models you can find on the web. With these, you place your smartphone in the glasses so that it functions as a screen and displays a stereoscopic 3D image. Alternatively, you can purchase a "Merge Cube"* or download it as a PDF and create one yourself. Your smartphone camera can recognize the symbols on the cube and display the augmented reality mobile game on it.
Without the accessories, the displayed images move when you move your smartphone. This already provides a degree of immersion and looks whimsical. You must make decisions that affect the story, which begins with a shipwreck. I don't want to reveal more of the story than that!
Is it safe to download 57° North?
According to Exodus, an Android app review site, there are no trackers at 57° North, which should protect your personal data. For this, the mobile game needs access to six Android features, but since the game requires the camera and external storage to run, this is nothing unusual.
Get 30 days free Prime Gaming
with Amazon Prime trial
On iOS, the developers state that they don't track any data, so I'd give it the green light here as well. With that, I wish you a good try of this mobile game and I look forward to your recommendations on other free mobile games in the comments.