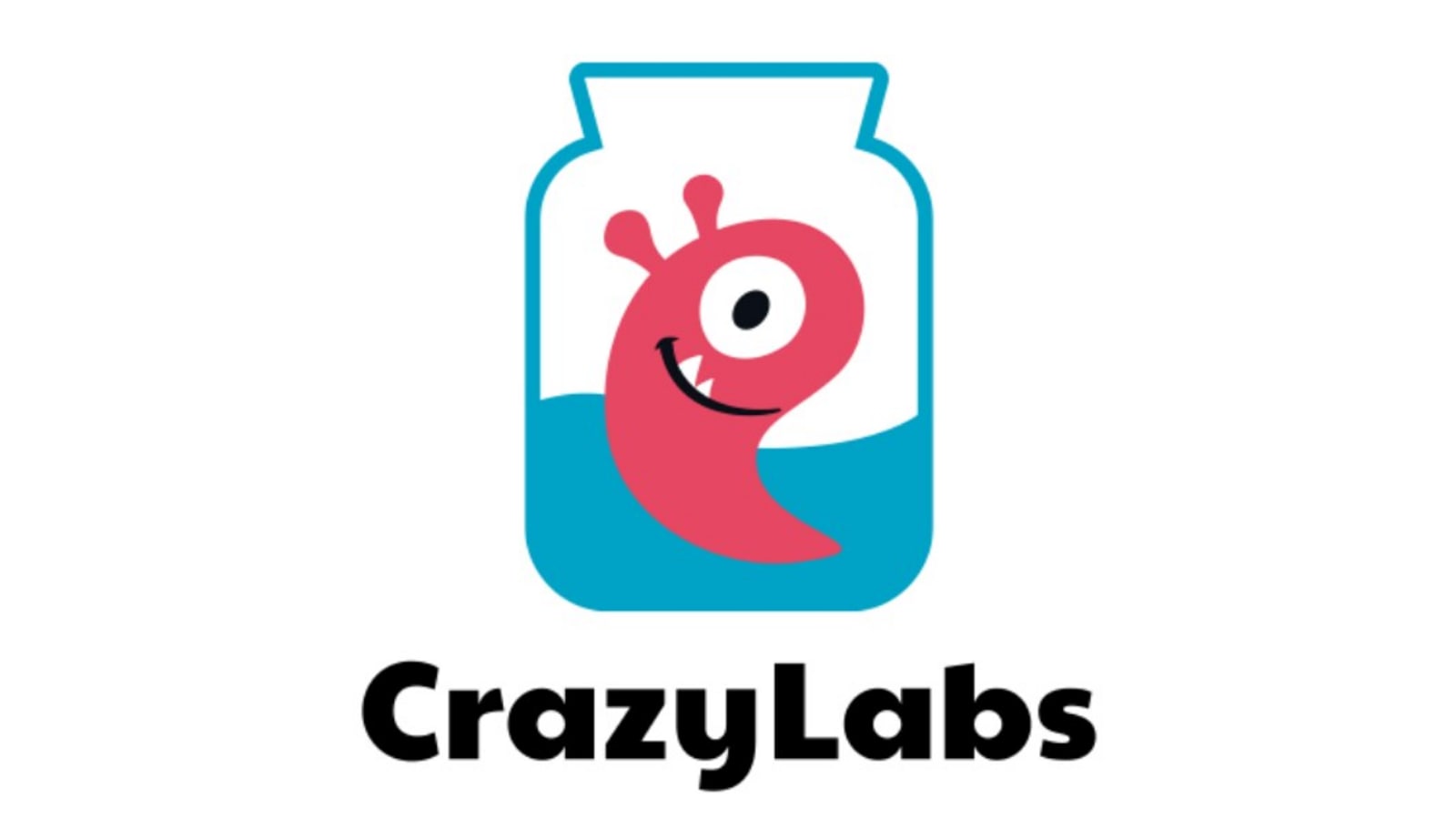 Download Center! Run Sausage Run downloads at 150 mins, Phone Case DIY 145 mins, Tie Dye 140 mins!
CrazyLabs, developer of mobile games like Run Sausage Run, Phone Case DIY and Tie Dye hit the 5 billion download mark.
Renowned casual and hyper-casual game developer CrazyLabs has reached a new milestone by crossing the 5 billion mobile downloads mark. The company is behind some popular titles such as Run Sausage Run, Phone Case DIY, Miraculous Ladybug & Cat Noir, Tie Dye and Super Stylist. Of the 5 billion downloads, CrazyLabs recorded 1.2 billion mobile downloads in 2021 itself. The company claims to have over 200 million unique monthly users.
CrazyLabs (formerly TabTale) was founded in Tel Aviv, Israel in 2010 by Sagi Schliesser. The company focuses on creating games in the casual and hyper-casual category. Casual and hyper casual games require very little player interaction to function. These games are characterized by easy to play nature and infinite loop mechanics. Schliesser mentions in his LinkedIn profile that CrazyLabs grew 50% year-over-year thanks to strong data analytics and data science.
CrazyLabs: journey to 5 billion
CrazyLabs is among one of the top mobile game developers with several of its game titles reaching over 100 million downloads. The developer's most popular title is Miraculous Ladybug & Cat Noir, which has 160 million downloads. Other famous titles include Run Sausage Run with 150 million downloads, Phone Case DIY with 145 million downloads, Tie Dye with 140 million downloads, Super Stylist with 100 million downloads, among others.
CrazyLabs also unveiled its 2022 lineup which includes two interesting games. The first is Once Upon A Match, which is a fairy tale Match-3 puzzle adventure game. The second is Ladybug Bubble Shooter, which is a sequel to the famous game Miraculous Ladybug and features new gameplay.
CrazyLabs announced that its hyper-casual lab received over 12,000 concepts, pitches and prototypes in 2021. It has also tested over 2,500 games while working with 500 independent studios and teams
"With over 5 billion downloads, CrazyLabs offers its more than 200 million monthly active users exactly what they're looking for: fun, free casual and hyper-casual games that are constantly updated with new content. We offer gamers the largest and most popular variety of mobile games, and in 2022 that variety will grow even larger with our new Puzzle RPG games," Schliesser said.