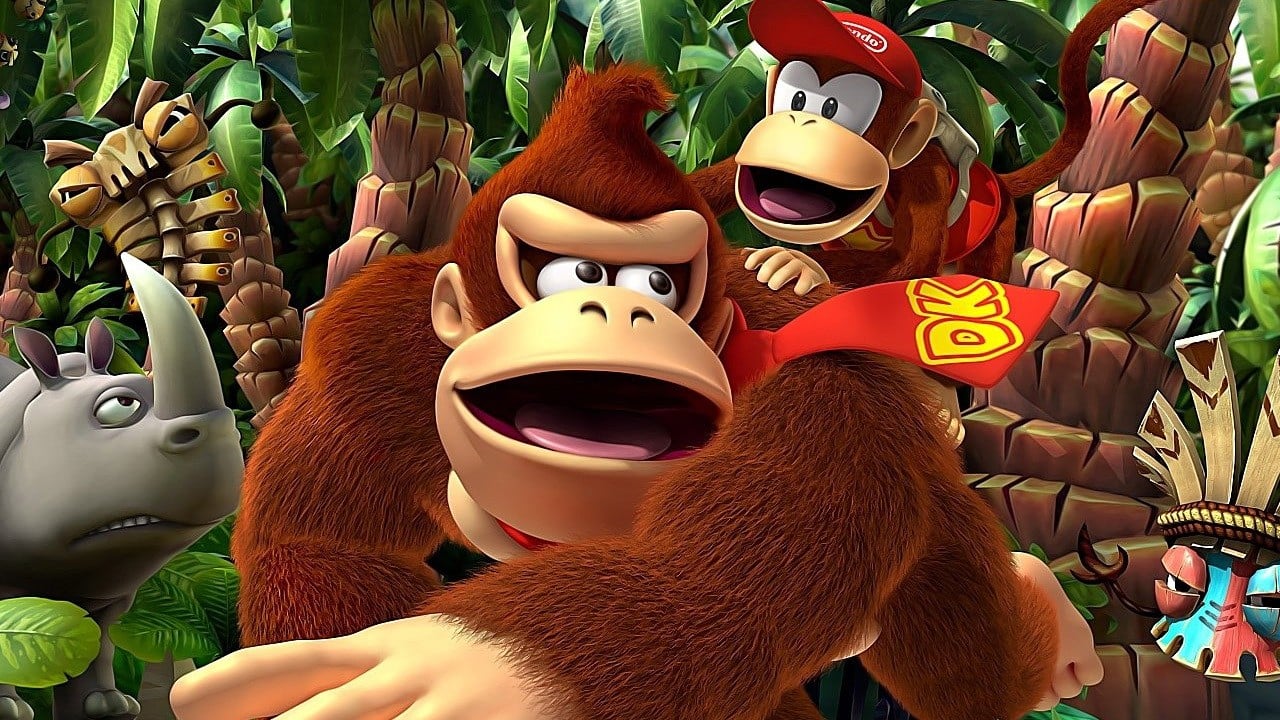 Donkey Kong series has surpassed 65 million worldwide sales
Nintendo revealed that in March 2021, the Donkey Kong game series had sold 65 million units worldwide.
You probably know the story by now, but Donkey Kong was created by none other than Shigeru Miyamoto in 1981, when the very first game in the series hit arcades. The game saw Jumpman, who would later become Mario, scale a construction site to save Pauline from Donkey Kong himself – yes, DK wasn't always the lovable gorilla we see today.
Since then, the series has been seen on a wide range of Nintendo systems, including the NES, Donkey Kong Country series on SNES, Donkey Kong 64 on N64, numerous portable ports, and most recently Donkey Kong Country: Tropical Freeze. on Switch, as well as many others.
The new step was noted by Nintendo as part of its press release announcing the expansion of Donkey Kong to Super Nintendo World:
Nintendo's Donkey Kong franchise began with an arcade game in 1981 and quickly captured the hearts of fans around the world. Since then, the Donkey Kong game series has continuously delivered more games to Nintendo video game systems, such as the Super Nintendo Entertainment System, Wii, and Nintendo Switch. The series has sold over 65 million units (as of March 2021) worldwide to generations of fans.
Do you have fond memories of playing Donkey Kong games? Which DK title is your favorite? Let us know in the comments below.