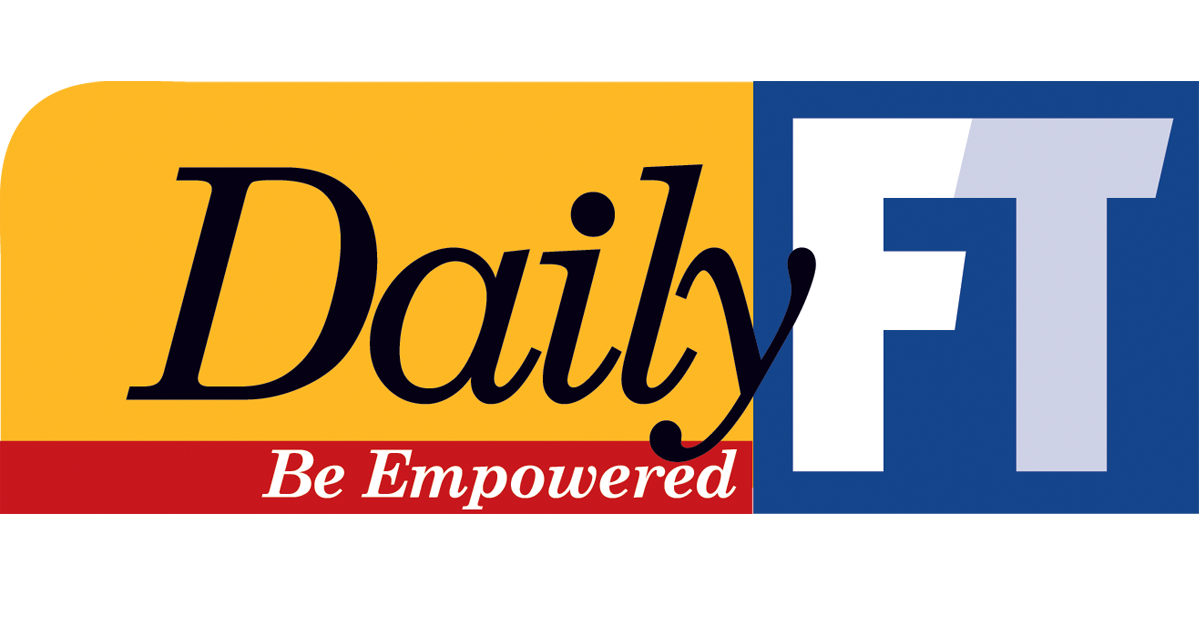 Dialog partners with OnMobile to launch mobile cloud gaming platform ONMO
Dialog Axiata PLC, Sri Lanka's leading connectivity provider, has partnered with OnMobile, the global leader in mobile entertainment, to launch ONMO (www.onmo.dgl.lk) to provide Dialog's mobile customers with a unique, immersive and interactive game.
ONMO, a mobile gaming platform that combines cloud streaming, social sports and artificial intelligence (AI), provides Dialog mobile users with access to over 60 exciting mobile games spanning genres such as action , arcade, racing, adventure, puzzles, etc. games added weekly. Users can enjoy ONMO and all its wide range of games for Rs. 399 + tax per month. ONMO's challenge-creating Vision AI engine brings casual esports to everyone on a frictionless social platform with no downloads required. The platform also offers a social gaming aspect, with short and organized game times and virtual rewards, as well as many other great features.
Speaking at the platform launch, Anthony Rodrigo, Chief Innovation Officer and Group Chief Architect of Dialog Axiata PLC, said, "Dialog is delighted to be the first to launch a commercial cloud gaming platform in Sri Lanka in collaboration with our partner OnMobile. This cloud gaming platform has been optimized for smartphones and to work seamlessly on Dialog's 4G mobile and home broadband networks. We are also excited to see the full potential that 5G will unlock for Cloud Gaming in the future for all Sri Lankans.
ONMO CEO Krish Seshadri said, "We believe ONMO will emerge as a go-to destination for cloud gaming in the region. We are thrilled to partner with Dialog to launch the first cloud gaming platform in Sri Lanka. The social game aspect, short and organized game times and virtual rewards will make ONMO a fun and engaging experience for Dialog consumers.