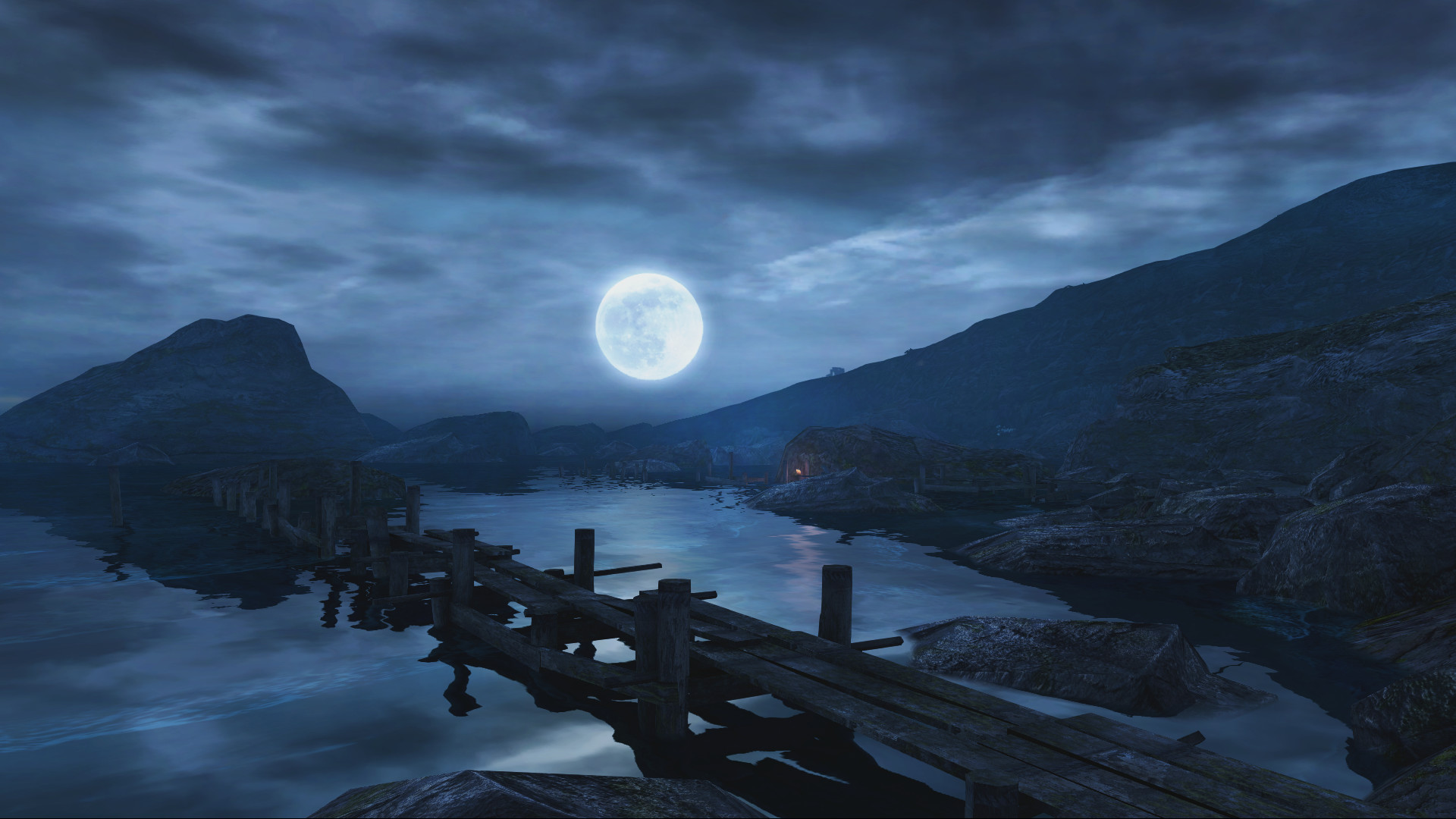 Dear Esther: Landmark Edition is currently free on Steam
Dear Esther: Landmark Edition by The Chinese Room is currently free on Steam.
PC gamers can download the game, which normally costs £7.99, for free from February 14-15 as part of a promotion that coincides with the title's 10th anniversary today.
The first-person narrative game sees players exploring a scenic island in the Scottish Hebrides, as the narrator details letters written to his deceased wife to uncover the mystery of her death.
Dear Esther: Landmark Edition Trailer for PC/Mac
"Dear Esther is a first-person game about love, loss, guilt and redemption," according to Brighton, UK developer The Chinese Room. "Driven by story and immersion rather than traditional mechanics, it's an uncompromising emotional experience."
Released in 2017, Dear Esther: Landmark Edition saw the game remade with the Unity engine, complete with a full audio remaster and the addition of an all-new director's commentary mode.
The latest title from The Chinese Room, Little Orpheus, was released on Apple Arcade in June 2020.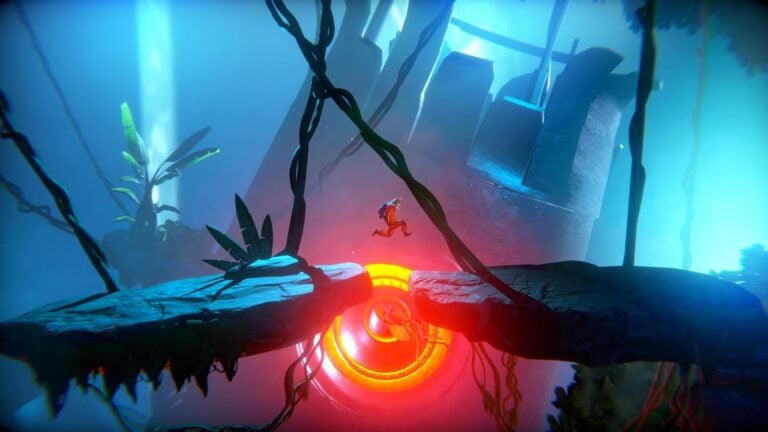 The technicolor side-scrolling adventure game, inspired by classic films like Flash Gordon, Sinbad and The Land that Time Forgot, will be released on PC and consoles on March 1.
Earlier this month, VGC released a new guide to all PC and console games that are currently free for a limited time.
They include this week's free Epic Games Store title, Windbound. The open-world survival RPG is free to download until 8am PT / 11am ET / 4pm GMT on February 17, when it will be replaced by Brothers – A Tale of Two Sons.