Car Detailing Simulator: Prologue unleashes player creativity
Restoring old vintage cars to their former glory is not only considered a posh pastime by many, but it is also an art. For vintage car enthusiasts, finding their dream vintage car in a barn and bringing it to life is pretty close to living the dream.
Choose abandoned cars to repair in an old warehouse. Image by 'Car Detailing Simulator: Prologue'..
'Car Detailing Simulator: Prologue' offers a wide range of different cars, many of which are vintage and some of which are more modern, for players to transform from rusty and dusty pieces of metal that are wasting away, unused, into beautiful works of art automotive art they once were.
In "Car Detailing Simulator", players find a variety of abandoned vintage cars in a warehouse. Each car is brought back to its workshop. Players must then use a wide range of tools to restore the car. They have to brush, polish, wash, wax, paint and do whatever it takes to get the cars looking sharp again.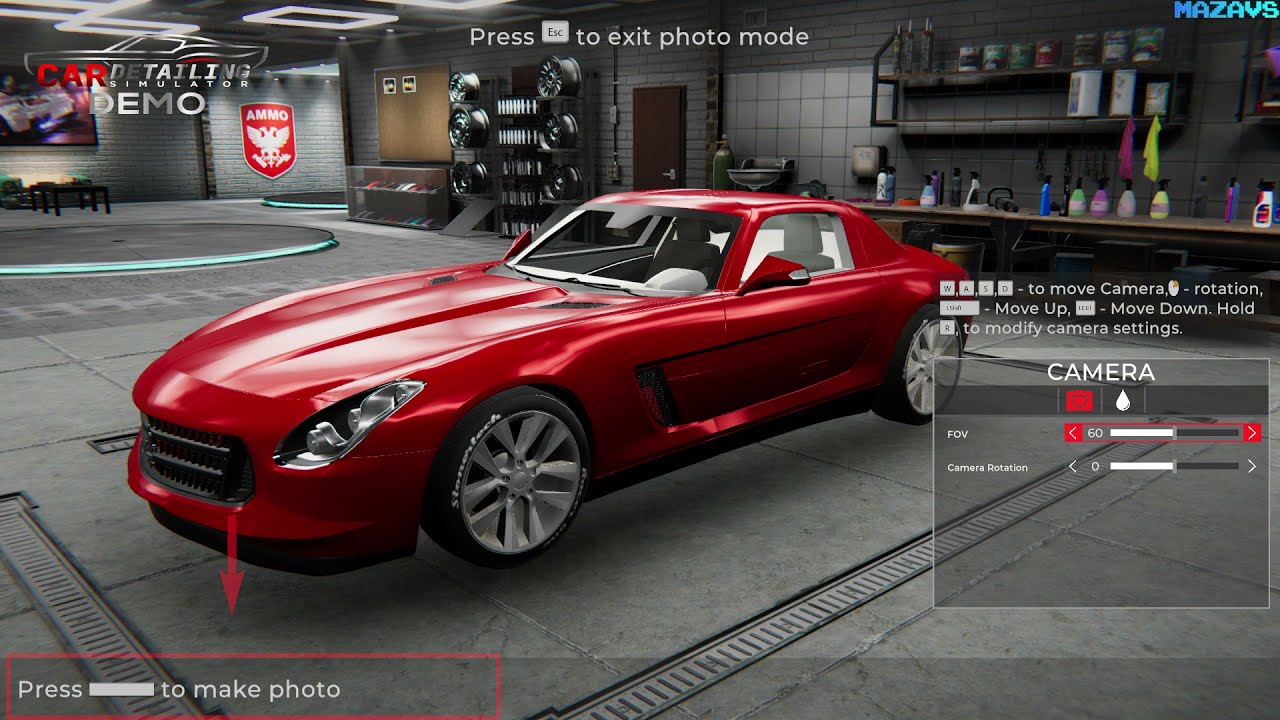 A beautiful restoration job deserves some price photos. Image by 'Car Detailing Simulator'.
The game aims to create as realistic an experience as possible by using real-world tools and requiring players to use specific tools to achieve specific results and requiring specific tools tailored to unique problems.
With each car brought back to life, players can sell it and use the money they earn to build and expand their custom car detail shop, purchase new supplies, equipment and tools, and then continue to find more cars to restore and detail. .
'Car Detailing Simulator: Prologue' is developed by 'Games Incubator' and is available on Steam.