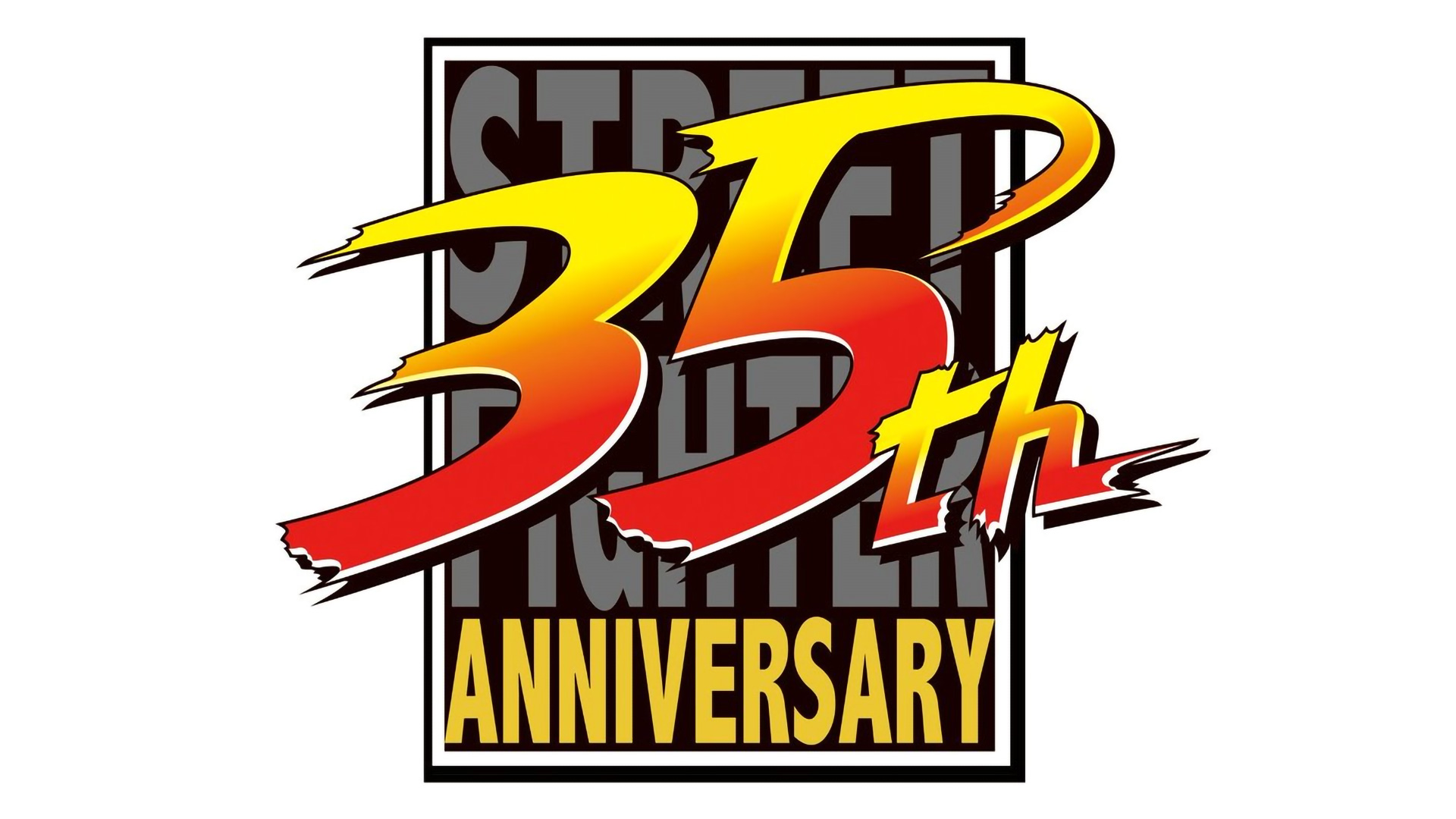 Capcom teases Street Fighter's 'future development' by revealing 35th anniversary logo
Capcom has unveiled its special logo to celebrate the 35th anniversary of the Street Fighter series.
The new logo features the word "35th" in the style of the original Street Fighter logo, with the words "Street Fighter Anniversary" behind.
Capcom's Twitter account in the United States tweeted the logo, accompanied by the message: "Here is a new birthday! Well done to 35 years of epic fights, fireballs and iconic rivalries. "
However, the official Japanese Street Fighter Account posted a longer tweet that teased future Street Fighter projects.
"Street Fighter will celebrate its 35th anniversary in 2022," he said. "We created a logo to celebrate the 35th anniversary with our supporters.
"Please look forward to the further development of the Street Fighter series. "
In 2017, Capcom celebrated the series' 30th anniversary with the release of the Street Fighter 30th Anniversary Collection, which included the 12 major arcade versions of the Street Fighter, Street Fighter II, Street Fighter III, and Street Fighter Alpha games.
The first Street Fighter hit arcades in August 1987, but it was Street Fighter II, released in 1991, that revolutionized the face-to-face fighting game genre and set many of its rules. in the future.
The most recent game in the series, Street Fighter V, was released in 2016 in arcade and on PS4 and PC. it was updated to Street Fighter V: Arcade Edition in 2017, and then back to Street Fighter V: Champion Edition in 2020.
Capcom has continued to update Street Fighter V with five distinct seasons of content, with over 2,000 individual DLC items released to date.
The company has yet to confirm whether development for Street Fighter VI has started and whether it will return to Xbox if it is indeed in development.