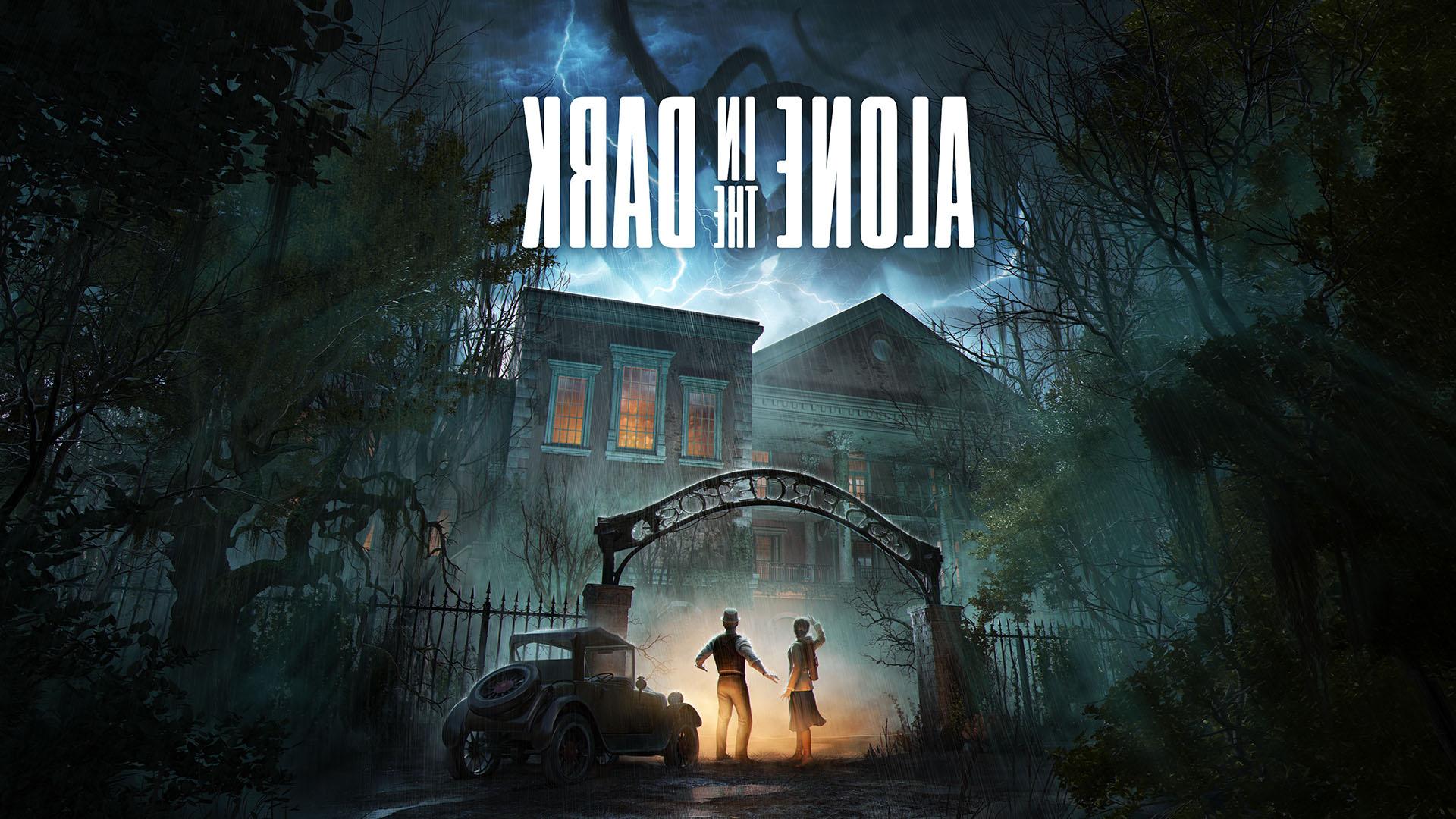 Alone in the Dark reboot announced for PS5, Xbox Series and PC
Publisher THQ Nordic and developers Pieces Interactive have announced the release of Alone in the Dark, a reboot of the third-person survival horror series for PlayStation 5, Xbox and PC. The game has not yet been announced. The game has been in development since late 2019 and is currently in alpha state.
A playable teaser, titled Grace in the Dark, which had an original storyline, will be played at Gamescom 2022 from August 24-28. The piece is a continuation of the show's main theme. THQ Nordic hasn't said if they plan to release this playable teaser outside of the event, but it's now a completely different story to the main game, so I'm likely to see a home release.
Here's a preview of the game via THQ Nordic:
About
Return to Derceto Manor in this reimagining of A Free Child in the Dark, a love letter to the 90s. After discovering her uncle's disappearance, Emily Hartwood searches for him with the help of a private detective. He's turned away from The Heder of the Manor, a home for the mentally ill, and visits strange residents, leading to darkness, dangerous monsters, and ultimately a conspiracy of scams and partisans. .
Main characteristics
The classic horror experience is story, puzzle, exploration and battle.
We present a completely original story, without telling readers about the characters, locations and themes of the original 90s trilogy.
Play as Edward or Emily and discover the mysteries of Derceto from two angles, with completely different stages and levels.
This piece was created in the 1920s and is a film noir, where the familiar is compared to the surreal.
Discover a true psychological story covering the realms of the world, by Mikael Hedberg, an expert writer, who wrote the SOMA and Amnesia stories.
Trapped inside the gothic mansion, he encounters mind-blowing anomalies and battles the evil that has infiltrated the house.
Personal
Interactive puzzles and 3D animation.
I amniated; author Mikael Hedberg (Omansia; SOMA).
Doom Jazz Legend: Jason Kohnen
Monster Design: Guy Davis
Cutscenes and characters: metricminds and Gates 21.
Watch the trailer below. Take one of the first photos in the gallery.
Announce trailer