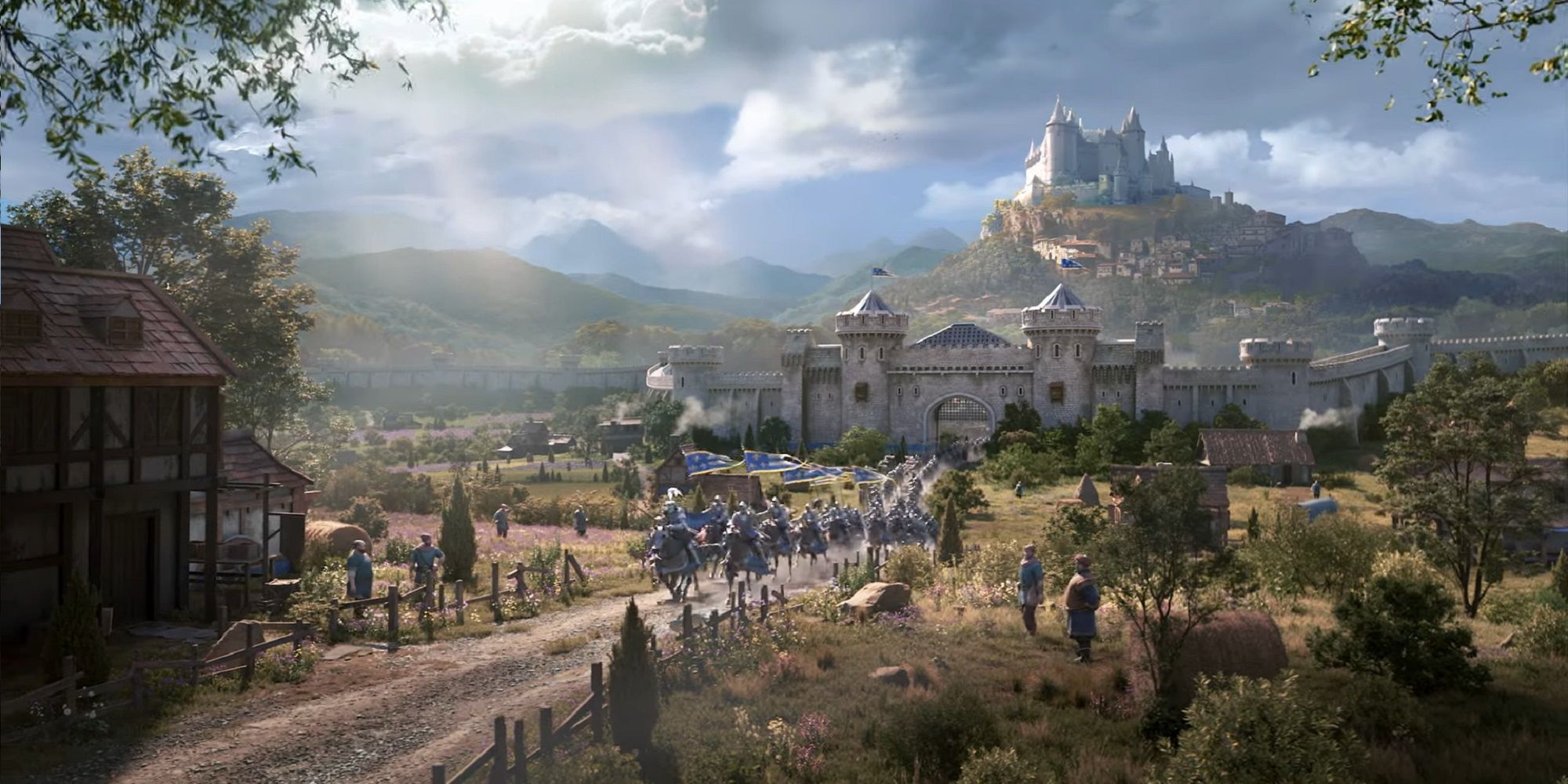 Age Of Empires Mobile Announced By Xbox Game Studios
The 25th anniversary of the Age of Empires series was surely a momentous one for fans, as the developers announced new projects as well as upcoming content for existing titles, however, you probably wouldn't expect an Age of Empires announcement. Mobile during the show. .
Microsoft and World's Edge celebrated Age of Empires' 25th anniversary with a live stream last night, during which the developer teased Age of Empires Mobile as an upcoming project. Unfortunately, the developers haven't shared anything other than a brief teaser that confirms the existence of such a project. The teaser says it will be released "soon", but it's quite difficult to translate this "soon" into a correct date. We don't even know if it would be a free or paid experience.
RELATED: Call Of Duty: Modern Warfare 2 Multiplayer Release Date And Time
While Age of Empires 4 was a joint project of Relic and World's Edge, the latter is currently the main developer behind all future projects in the franchise. During the show, Microsoft revealed Age of Mythology: Retold, which will be the Definitive Edition of the beloved Age of Mythology, in the same way past Age of Empires titles received a Definitive Edition. World's Edge promised beautiful visuals and improved controls for Retold, but the studio has avoided sharing any in-game footage just yet.
Additionally, the studio revealed the next season of content coming to Age of Empires 4 and Age of Empires 2: Definitive Edition, but more importantly, they confirmed that both titles will be coming to Xbox Series X|S consoles in 2023. Age of Empires 2 Definitive Edition will be available on consoles on January 31 next year, while Age of Empires 4 still does not have a proper release date. World's Edge has confirmed that the console edition of both strategy titles can be played by either an Xbox controller or a mouse and keyboard. It will be interesting to see how the developer translates mouse and keyboard mapping to a controller in these games.
All Age of Empires titles are already available on PC Game Pass. Obviously, Age of Mythology: Retold will also join this list when it launches. As of now, the developers have not confirmed the console edition of Retold.
NEXT: EA apologizes for lack of representation at Sims Summit