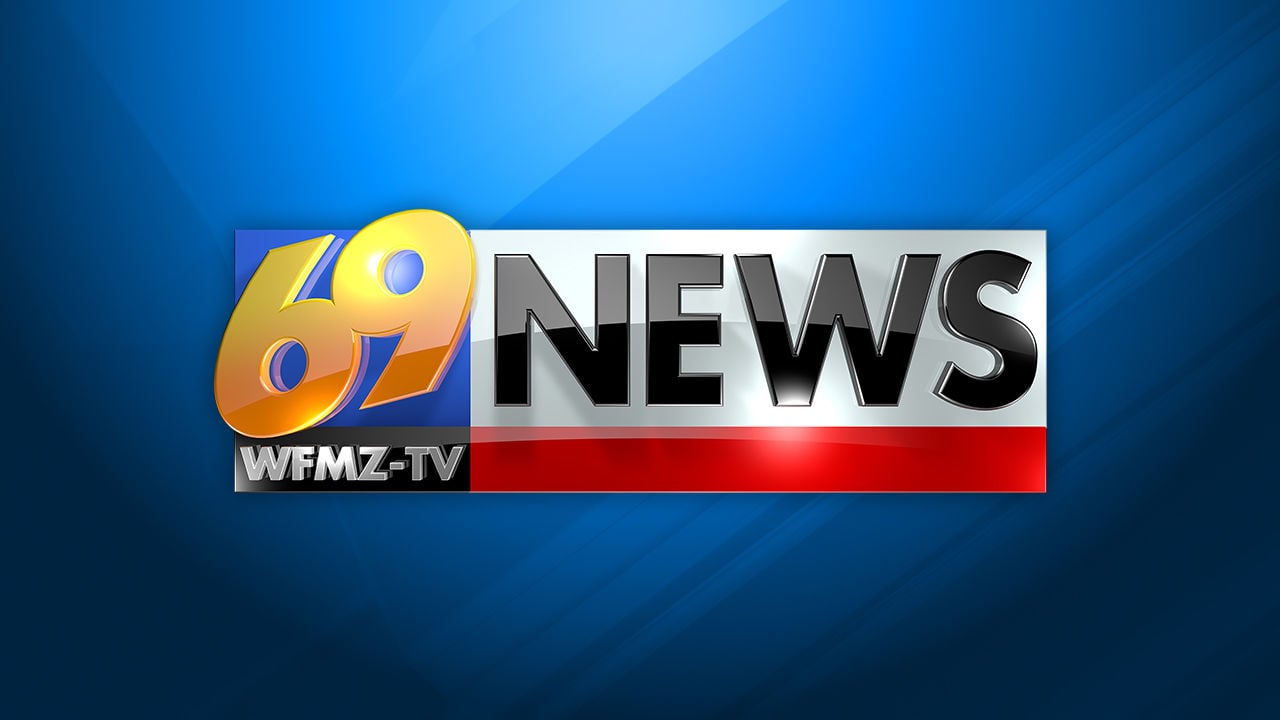 1930s Noir-Era survival horror game, White Night, now available for iiRcade | New
CHICAGO, July 16, 2021 / PRNewswire-PRWeb / – iiRcade Inc., a premium home arcade machine that lets gamers of all ages play their favorite retro and modern games in arcade style at home, is pleased to announce that White Night, officially licensed from Playdigious, is now available in the iiRcade game store.
White Night is a third-person survival horror game set in the jazz / noir era of the 1930s that is now available for the first time on an arcade for $ 14.99.
"We've been excited about the release of White Night for quite some time now," said Jong shin, founder and CEO of iiRcade. "It's a really unique game that's a lot of fun to play on iiRcade, especially with our speakers and the 1930s horror setting."
The game takes place in Vesper Mansion, where the player aims to solve a mystery. The main character is stranded and injured in the middle of the night after an unfortunate car crash, players must investigate a dilapidated mansion nearby and interact with their surroundings in search of help and answers.
White Night challenges players to face the nightmares of the past on an adventure in which darkness is the enemy; and darkness is everywhere.
ARCADE HORROR – The critically acclaimed survival horror comes to the arcade for the first time on iiRcade, with redesigned controls, a tweaked save system, and a revamped interface.
IMMERSE YOURSELF INTO THE DARK – Experience a unique black and white art style inspired by masterpieces of the film noir genre.
UNVEIL THE PAST – Investigate a nearby dilapidated mansion and interact with your surroundings in search of help and answers.
Solve Light and Shadow Puzzles – Collect matches to light your way and solve puzzles based on the use of light.
AVOID APPEARANCES – Confront nightmares of the past on an adventure in which darkness is the enemy… and darkness is everywhere.
CLASSIC SURVIVAL HORROR EXPERIENCE – White Night is both a survival horror with its own identity and a tribute to classic horror titles.
iiRcade is an arcade-style home console, and just like you would a traditional home console, officially licensed modern and retro games can be purchased and added through the iiRcade Game Store with new titles being continuously added every week. .
iiRcade features a 19 inch screen, 100 watts of powerful stereo audio, authentic arcade controllers and a premium wood cabinet.
iiRcade is available in seven versions. iiRcade Classic Edition, Space Ace Edition as well as Beach Buggy Racing 2 Edition come with 64 GB storage memory and iiRcade premium classic joysticks, while four premium editions include enhanced 128 GB storage memory and joysticks Original Sanwa. Premium editions include Mutant Football League Edition, RetroMania Wrestling Edition, Dragon's Lair Edition, and Black Edition, which allow users to design their own cabinet graphics and come with officially licensed Double Dragon artwork that can be placed on the wardrobe as free gift.
Each iiRcade home arcade machine comes pre-loaded with 11 games and the ability to add hundreds more.
A full list of games currently available and slated for release on the iiRcade Store can be found here.
For more information and to order iiRcade, visit https: //www..iircade.com/ [iiRcade.com __title__ ].
About iiRcade
iiRcade is a premium arcade gaming experience like no other. Play retro arcade games that you remember from the latest modern games in amazing arcade style. With cinematic gaming experiences powered by a high-density 19 "screen, 100W of powerful stereo sound, premium 2-player arcade controllers and a device optimized for the best arcade gaming experiences, iiRcade offers arcade games so immersive you will feel like you are inside the game.
Media contact
Scott Ledingham, PRmedianNow, 613-806-7135, [email protected]
SOURCE iRcade